Caramella MOO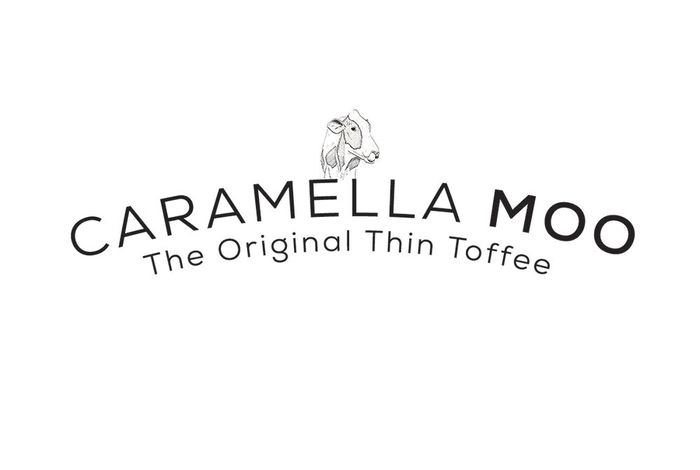 Caramella MOO is a Social Enterprise Focused on Helping Kids Recover From Drug and Alcohol Misuse.
Caramel was just the start of Caramella MOO.
One day, an ordinary woman was making caramel and made history (a good idea). She made toffee and that made her famous. (well, not that famous) People from far and wide (in New Jersey) called her and asked for some of her addicting candy. She had no idea that she would create a company that would sell great tasting toffee and also help kids battle addiction.
As time went by, more and more people came to understand that the delicious ingredients used to make Caramella MOO and the mission to help kids battle addiction were a powerful pair.
Please join in our mission and try some Caramella MOO.. The Original thin Toffee, and we will thank you by donating to one of our favorite addiction charities.