MYTECH Mag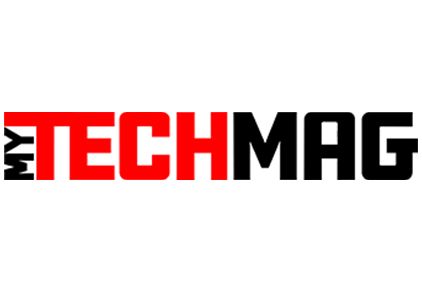 In today's world, where the right information is vital to your success, MYTECHMAG serves as a trusted guide with in-depth market research and a robust approach that helps marketing and sales professionals from the technology industry stay up-to-date on all that's new in the tech community along with the latest news, blogs, features, expert interviews, webcasts, whitepapers, and newsletters.
When you know where the trends are going in the world of technology, it's much easier to make the most informed choices for data-driven marketing campaigns.
The world of technology is changing fast, and it's hard to predict what will be the next. So don't miss a thing and catch the latest buzz in the world of technology with MYTECHMAG – your trusted technology guide!