Professional Women in Construction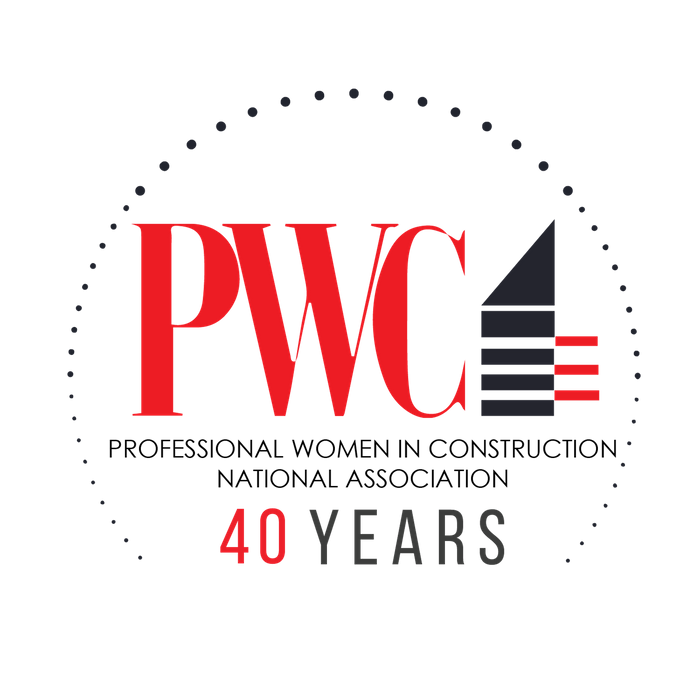 PWC is a national non-profit organization founded in 1980 by eight women that seeks to support, advance, and connect women and promote diversity within the architecture, engineering, construction, (AEC) and related industries.

PWC's members represent a broad spectrum of the industry that serves real estate owners, developers, facilities and property managers and public agencies. They include general construction and specialty contractors; architect and engineering firms, environmental services and suppliers. Because their core client industries have many needs, PWC also draws representatives from the services sector: law and accounting firms, insurance/surety and bonding companies, banks and financial services, graphic designers, printers, computer consultants, travel agencies, marketing specialists and more. Membership is open to professional women and men, private companies and public agencies in construction and allied industries.