November 01, 2022
3 Reasons To Choose A Glazing Vision Glass Roof Skylight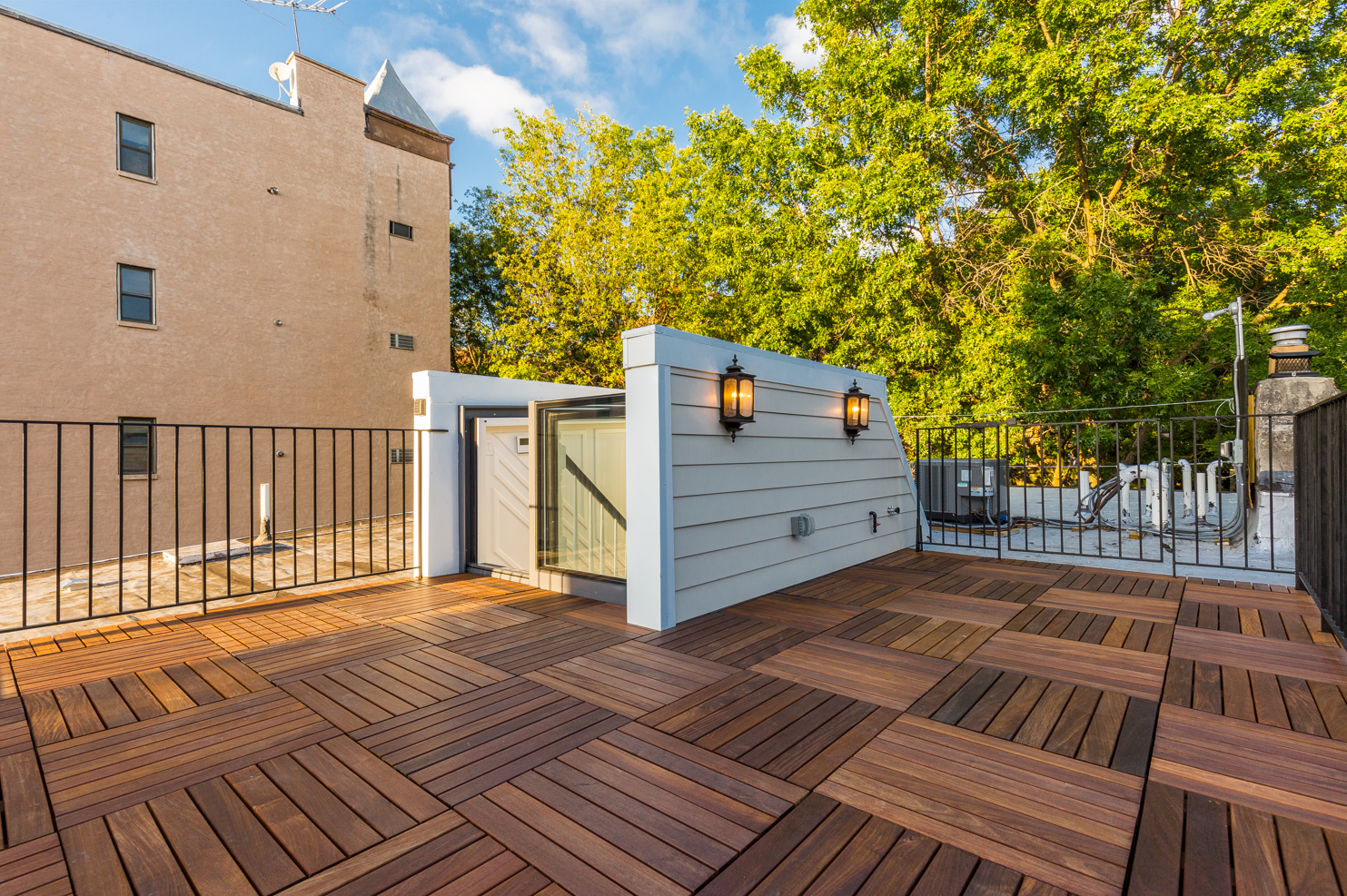 Using car windshield technology you can now have a glass roof which is completely flush with the framework. What does that mean for you? Well, no dirt traps and no leaks! The glass is silicone sealed into the framework meaning water will simply slide off onto the roof.
3 more reasons to choose a skylight from Glazing Vision Inc:
1. Glazing Vision have a history of manufacturing custom glass skylights
Founded in 1994, Glazing Vision are known throughout the globe as the glass skylight company. Supplying skylights all around the world, all kinds of environments and applications have been overcome with custom designs and configurations, whether a sliding configuration to overcome roof space or custom glass specification to overcome regulations and loadings.
Glazing Vision has built a reputation around the world for stock 'off the shelf' skylights. Standard ranged of skylights and arge custom skylights.
2. Proud to be different
One of the first things you will notice about Glazing Vision is not only the vast range of glass skylights but the professionalism and expertise of their team of employees. They've invested in their team in the States, offering expert glass training in the UK, educating the team on glass and skylights and how to stretch the boundaries of glass roof design and bring the latest technology to glass skylights into the USA.
Each skylight is engineered to perfection- Glazing Vision Inc wants to ensure that each skylight is as high quality as the next. You can tell them how much thermal heat you want the glass to transfer, how light you want it to transmit, what the loading requirements you need to meet, and more.
3. All our glass skylights come with optional extras to offer superior performance
On hinged skylights and sliding glass skylights, safety and performance are the highest priorities. Proximity detection on access skylights prevents the skylights closing when obstructed.
Rain sensors mean that the skylights close when it starts to rain to prevent water ingress into the building. Temperature sensors and humidity sensor help to regulate the environment to the standard you want.
Building management integration, remote operation and even operation from your mobile phone are all potential possibilities.
For control, performance and a company you can trust, you need to be ordering your next glass skylight from Glazing Vision Inc, contact us today.