Crystal Launches Latest High-End Architectural Window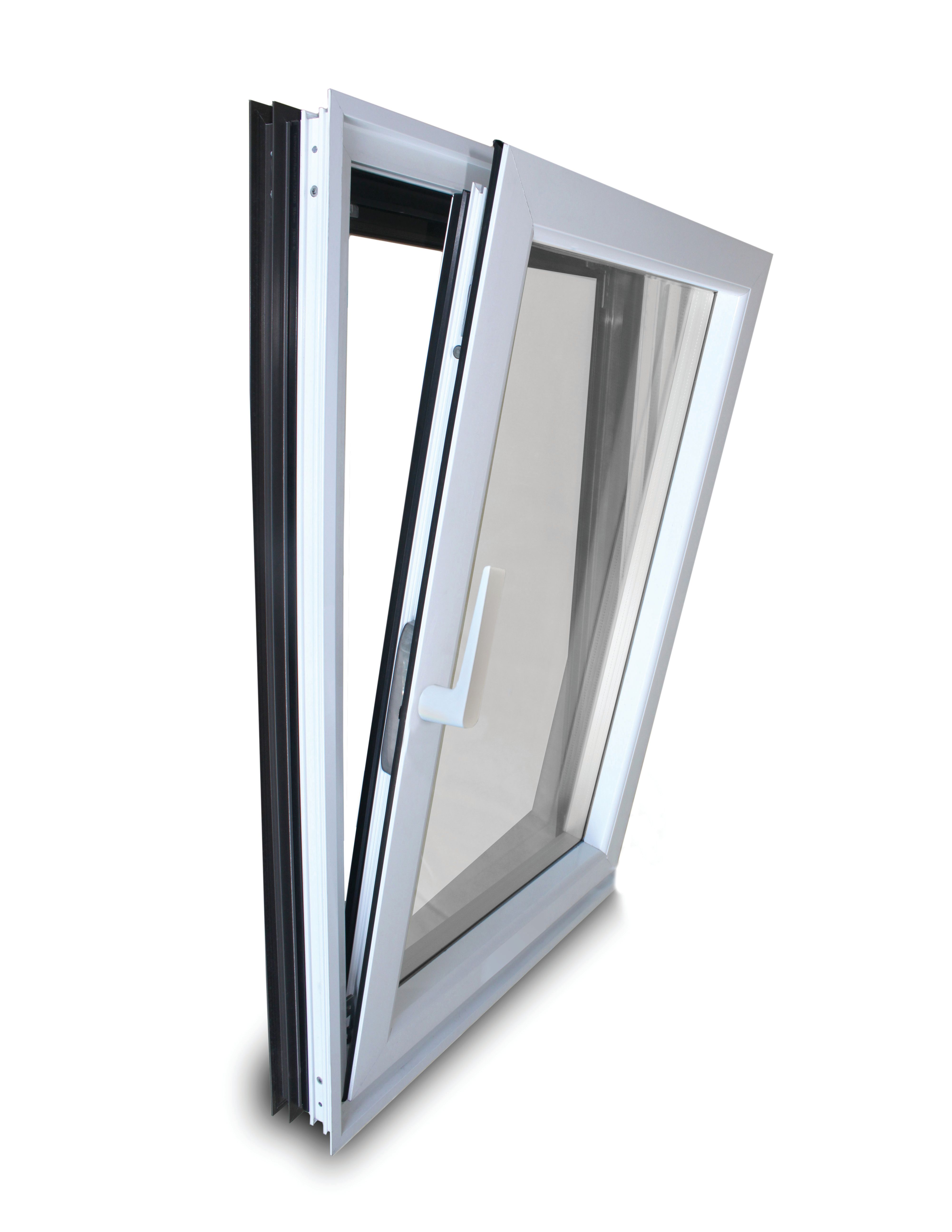 Award-winning national manufacturer Crystal Window & Door Systems is proud to announce the introduction of its newest heavy-commercial window line. Noted for its superior thermal and structural performance, the new Crystal Series 9200 is a high-end aluminum polyamide thermal barrier window capable of meeting today's demanding energy, operating, and aesthetic demands. Now the flagship of the Crystal product lines, the Series 9200 is available in Tilt-and-Turn (dual action), In-Swing Casement, and Fixed/Picture window models and is well suited for all applications, especially mid- and high-rise buildings.
The Series 9200 windows provide some of the best structural performances of Crystal's overall product lineup. The Tilt-and-Turn model, which features the dual action operation of tilting in at the head or swinging in from the jamb, is rated AW-PG60 (expected) with 12 psf water resistance. The Tilt-and-Turn model also offers a unique micro-ventilation position tilt-in feature. The structural rating of the In-Swing Casement model is an outstanding AW-PG100 with 12 psf water resistance, and the Fixed/Picture model is rated AW-PG75 with 12 psf water resistance.