04 Feb 2022
Dibbs Technology to Call Dibbs on the Bidding Industry with its All-New Smartphone App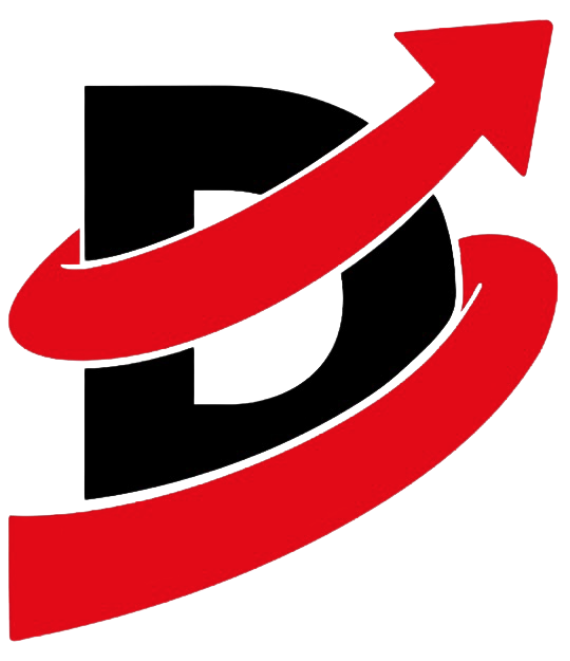 Newport, RI,- February 2022: The core team of Dibbs Technology has proudly announced that the Newport-based company is all set to launch its smartphone application for Android and iOS platforms in early 2022. The app is designed to take the friction out of bidding, buying, and selling products and services in the construction and real estate marketplace. Based out of Newport, Rhode Island, Dibbs is your new marketplace for construction services and materials. In a recent interview, the company's leadership has revealed how they are disrupting the industry with their game-changing technological solutions.
"We help people do things better, faster, and at a more affordable rate. Our new bidding marketplace is another milestone in automating the construction industry through the use of our technology," said the CEO and Co-Founder Luke Fleury. As a Real Estate Developer and General Contractor, he adds; "I was tired of spending countless hours trying to find the best quote for my projects, this is what inspired me to create Dibbs." Dibbs is an app that will allow homeowners, contractors, suppliers, and more to find the people and projects they want to work with.
"Users can compete, win bids, and complete transactions using our built-in payment services," said the Dibbs COO and Co-Founder Case Olszewski, while talking about the new app. "Our marketplace is built to improve infrastructure, increase construction sales and provide access to more jobs," he added. According to the COO, Dibbs can help people increase productivity and profitability. The app also enables users to save money on their next project with more options and lower costs as well as higher quality.
Dibbs was founded on the idea that finding materials for your projects should be efficient and affordable. While a lot of contractors are inundated with projects already, many have expressed a need for finding the correct materials for an affordable price that fits their timeline. Searching and contacting various sellers, often require multiple searches if your project has more than one aspect. Other apps do not allow the same level of customization as Dibbs. Dibbs is disrupting the industry.
For more information, please visit the Dibbs website at:
www.dibbstechnology.com