Electric floor heating system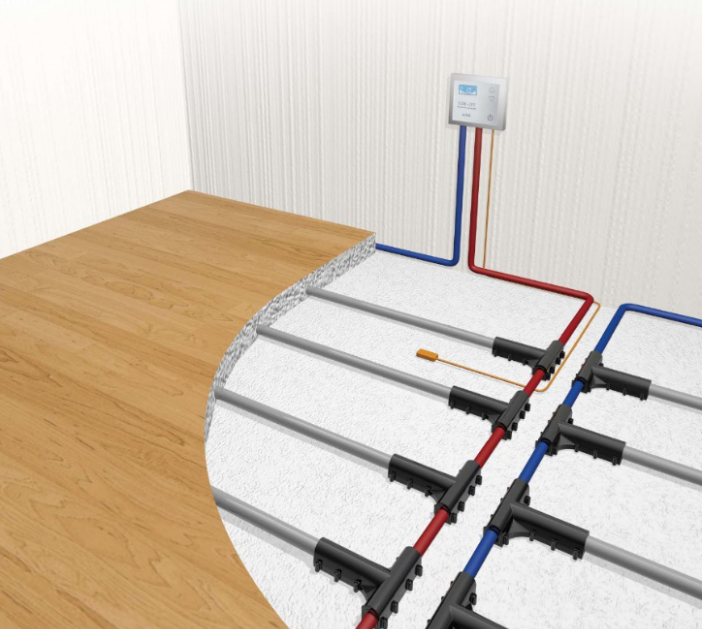 What is the most important thing on heating system?
Of course, the price of the products also is important, however, sometimes fix or repair the floor heating systems cost more than install it.
For saving the leaking money on heating, you may check what kind of heating system I am using.
SamMyung TECH (SMT) has been devleoping and manufacturing only electric heating systems since 2000.
Eco-Ondol is totally different from previous electric floor heating systems.
1. Waterproof
Eco-Ondol has 100% waterproof function that there is no risk on short circuit. Even it can work in the water.
So that it can be installed not only at indoor, but also at outdoor as snow-melting system.
2. MgO filling
Most of floor heating systems are filled up with liquid that it need inspection hole for maintenance. However, Eco-Ondol's heating pipe is filled up with MgO, kind of rock powder that it doesn't need any kind of maintenance nor inspection hole.
Also, it can keep heat longer than liquid that it can save much more energy on heating.
Floor heating systems have plenty of advantages, however, when it dreakdown, it cost a lot to fix or repair it. Sometimes it is impossible to repair it, because the site can not be empty.
So the most important thing of floor heating system is not a price, it is durability and safety.