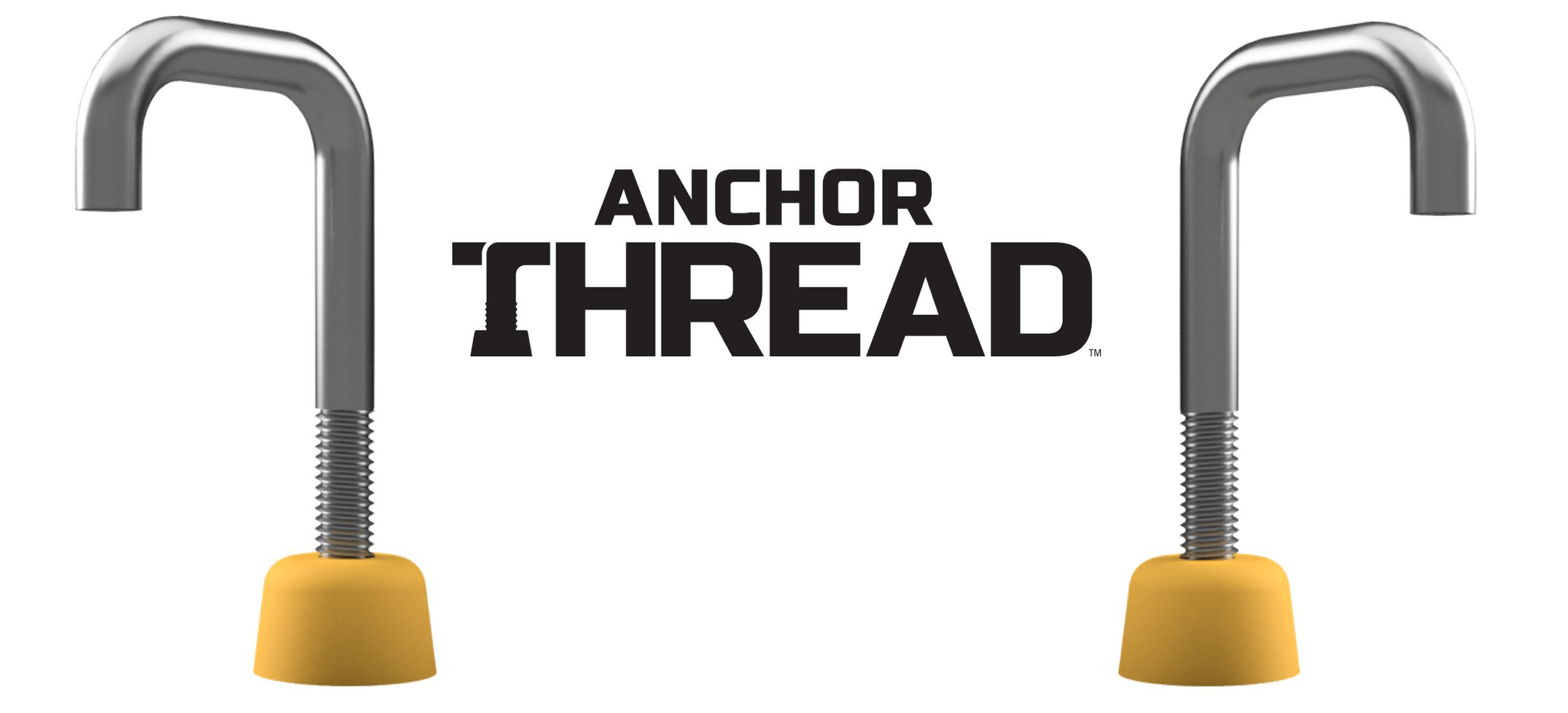 The Anchor Thread is our most versatile product. It can be installed in any concrete form including shear walls, elevator shafts, columns, and decks.
The Anchor Thread acts as an immediate anchoring point for any application. Simply attach to the recessed threads with a coupling or any one of our custom connectors to hang pipe, ceiling grid, duct work, railings, fire extinguishers, kindorf, safety netting, safety harnesses or anything else that needs an anchoring point.
The Anchor Thread is easy to install in the form work from the inside or outside, top or bottom. The Anchor Thread also eliminates additional labor and associated costs with Post Pour drilling for anchor points and reduces ladder time. Each point can hold up to 5,000 lbs.
Address
99 Madison Ave
99 Madison Ave.
Suite 620
New York
NEW YORK
10016
United States