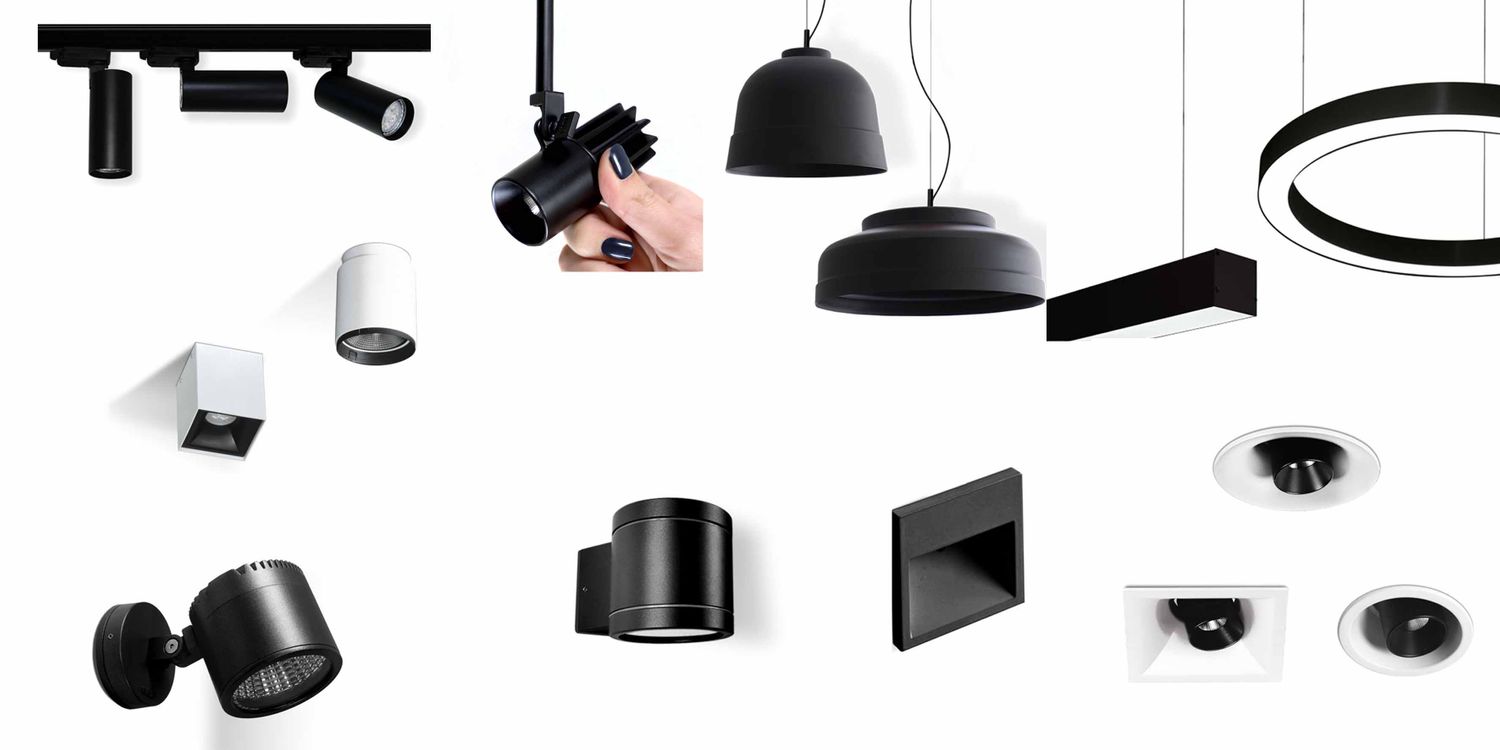 Bright Lighting USA is the exclusive lighting distributor for Br//ght Special Lighting in the US. Br//ght Special Lighting is one of the top-rank manufacturers in Europe.

Originating in Greece, Bright Special Lighting was founded in 1989. With 30 years in business and distribution centers all over the world, Bright brings quality, innovation, and environmental awareness to their projects.

Our mission is to provide our clients with exceptional lighting products that are superior in design and quality with incomparable customer service and delivery.

We understand the passion our customers feel for their spaces and we are dedicated to helping them realize their vision.