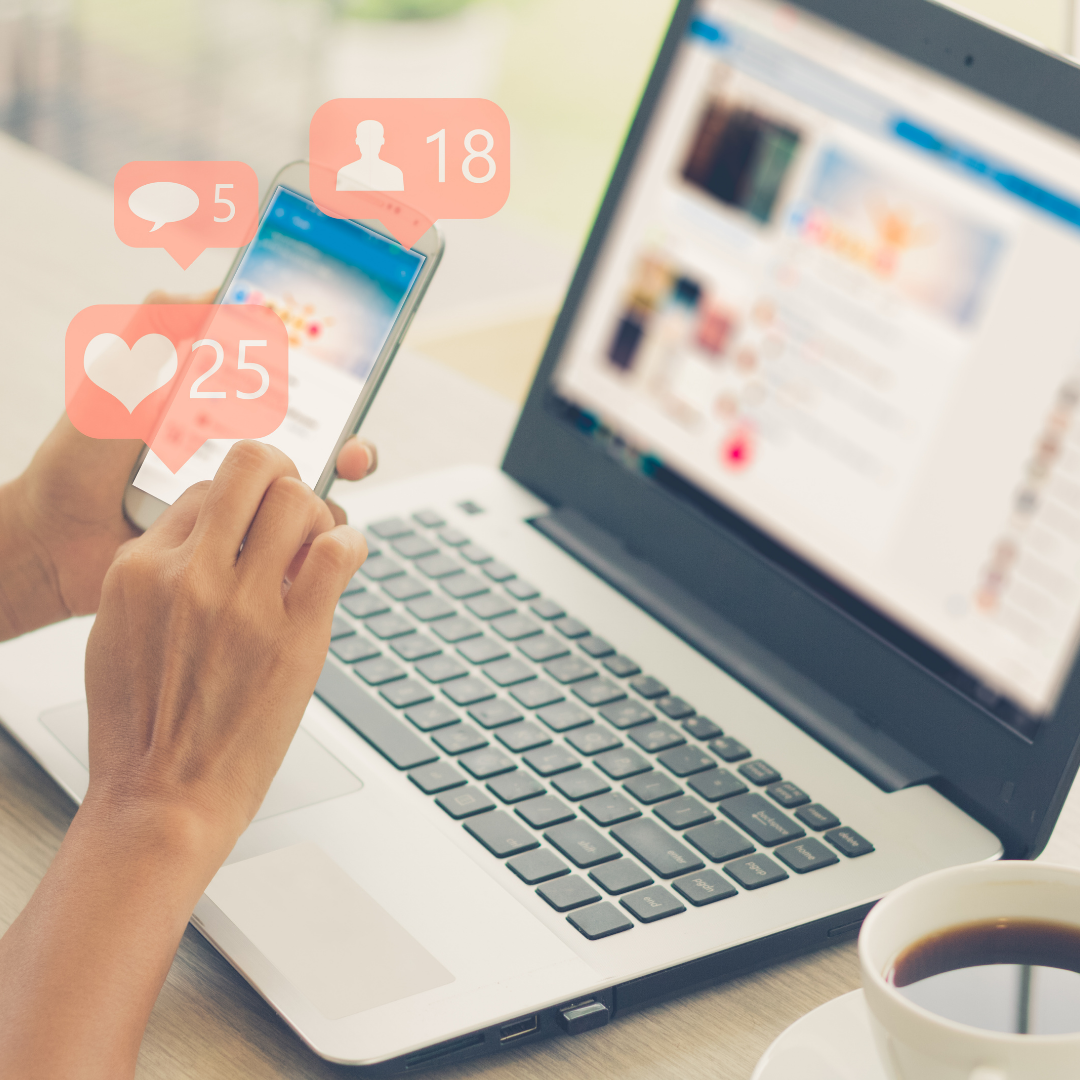 We are not your cookie cutter marketing agency. We take the time to build relationships with our customers which in turn allows us to put together a tailored plan. Our subscription service allows us to work together to ensure your Social Media Calendar looks and feels like you!
Knowing how to capture reviews is how companies separate themselves from the masses. Did you know that google builds in an algorithm that uses reviews to boost a business in the search hierarchy? At AVF Solutions Group, we not only gather existing reviews from across the web, but we use a software that helps each business accrue more.
LET'S GET YOUR BUSINESS SOCIAL!