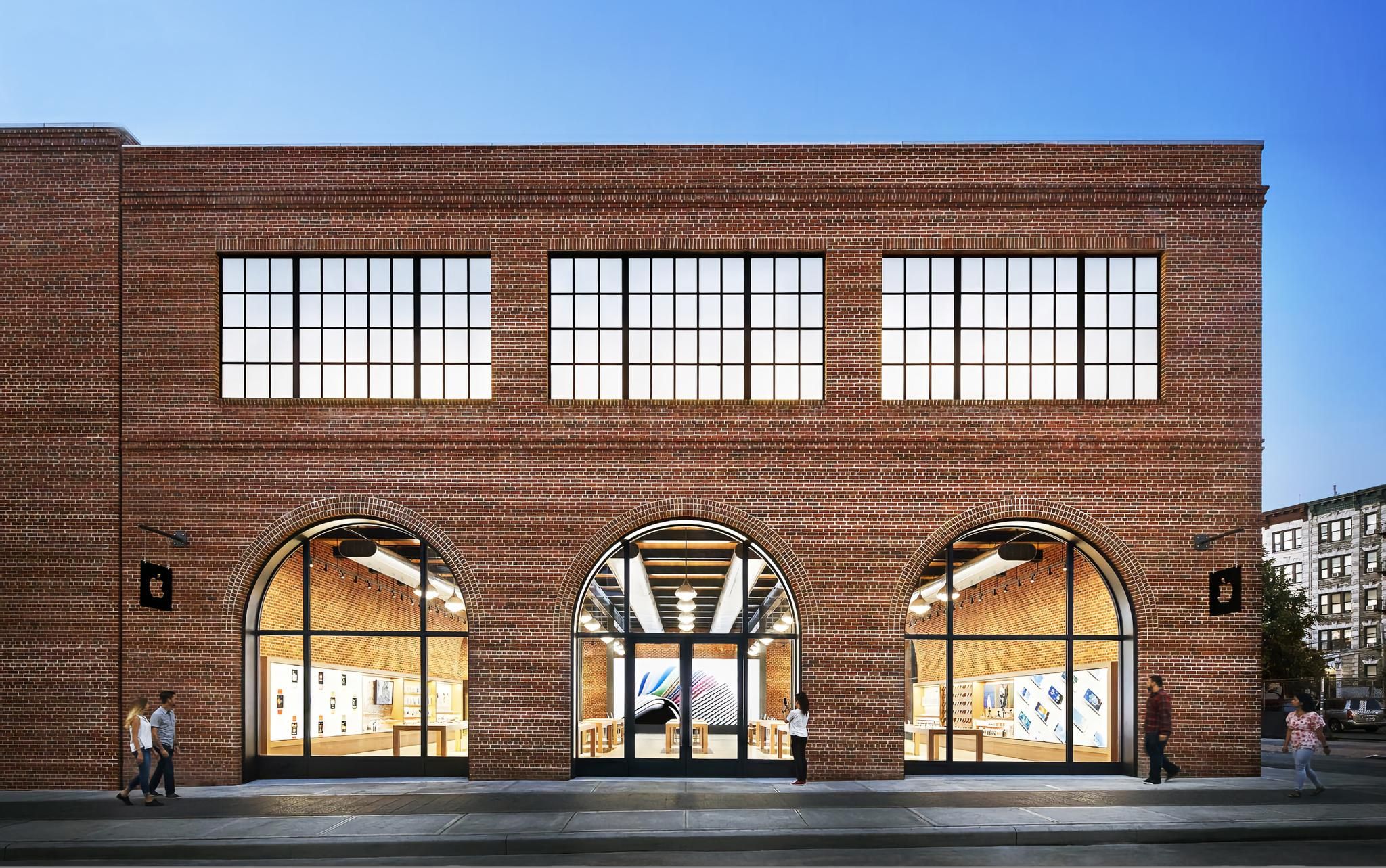 Canas Solutions has over 30 years of experience working with the New York City Municipal Agencies, providing expediting services to cover all permit requirements needed in development and construction.
Our methodical procedures are utilized by a multitude of industries – corporate, retail, educational institutes, small businesses, and large residential/mixed-use properties alike. We provide expert coordination between all networks to avoid costly delays in achieving Total Completion and Final Certificate of Occupancy. Our approach is hands-on and our experienced team is focused on speed, accuracy, and customer service.
Canas Solutions is a subsidiary of Marin Architects, P.C., a full-service New York City-based architecture firm.
Address
57 w 38th street 10th floor
New York
New York
10018
United States