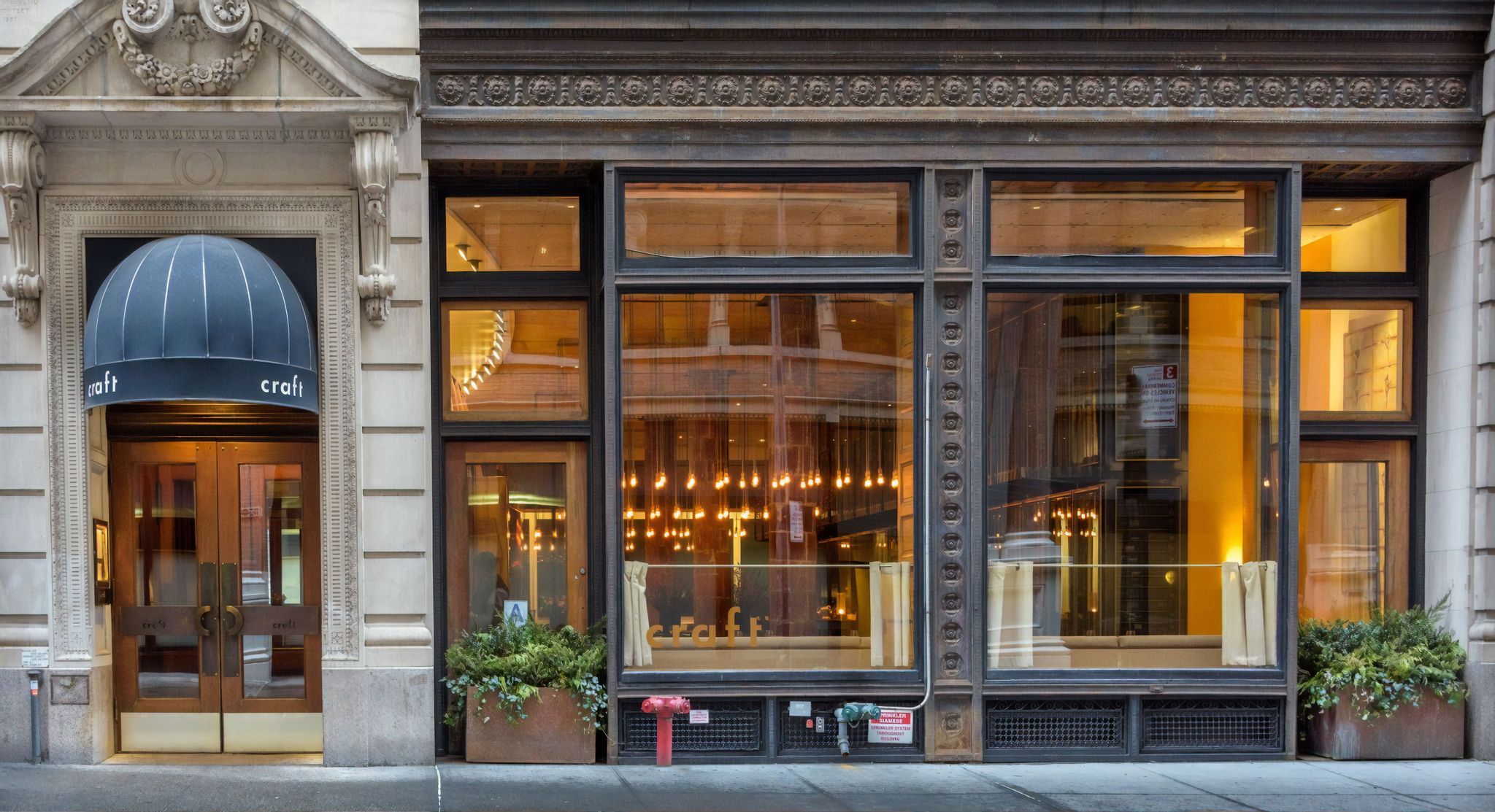 A timeless icon, Craft New York has altered the landscape of fine dining in America with its unique marriage of the finest ingredients and warm hospitality. 20 years later the story of Craft continues with seasonal dinner service every evening.
Craft received the James Beard Award for Best New Restaurant nationwide in 2002 & New York Times critic, William Grimes awarded Craft three stars in 2001, an honor upheld by Sam Sifton in 2011.
Situated right next door to Craft, you can find Tom Colicchio's first Italian restaurant, Vallata. Vallata is a neighborhood trattoria where the abundance of the local region is used to create simple, straightforward dishes that are fully executed in a lively open kitchen. Open for dinner nightly, brunch every weekend, and lunch Wed-Fri, Vallata aims to remind us of the connective powers of food & family.