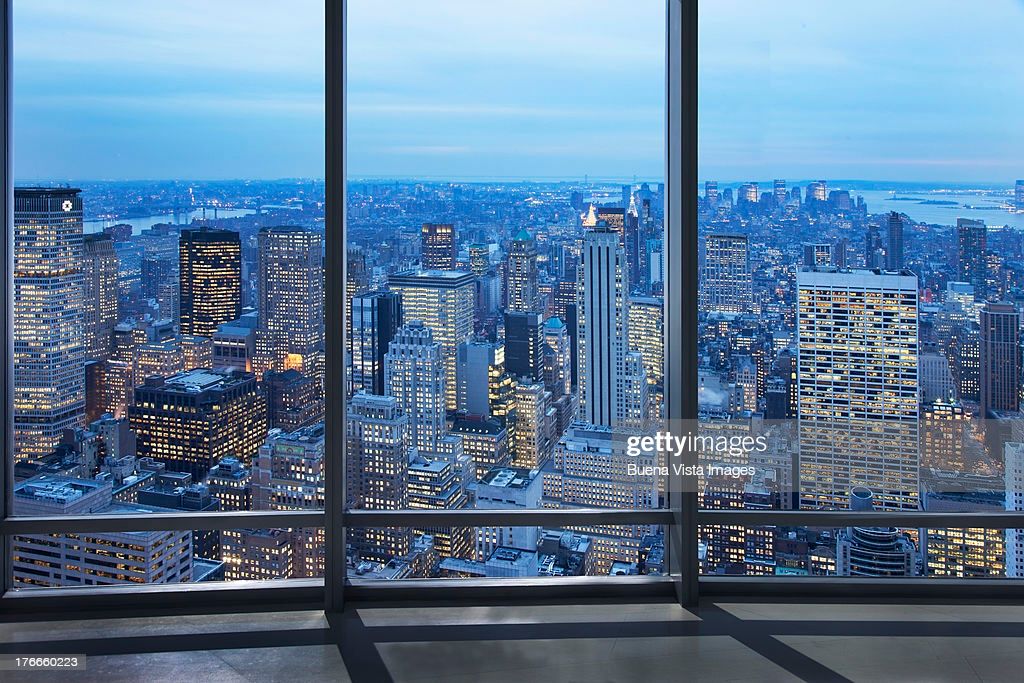 CELEBRATING EXCELLENCE FOR 60 YEARS
At CDM, we work diligently to build and deliver the best closet door for your money. Our fast, efficient service is second to none. Using modern automated equipment: CNC routers, computerized cutting tables, bevelers, and banders all help keep up with demand. Our biggest advantage comes from our CRM software which helps run our entire company from the initial sales call to when the product reaches your door.
With our close proximity to the New York City area, and our ability to manage jobs that require smaller more frequent deliveries, it is quite easy to serve the New York City/Tri-State marketplace. We are also able to serve small and large projects throughout the country due to our strong shipping partners.
Let us show you how business used to be done in the good old days: great products provided to you with great customer service.
Address
Custom Door and Mirror
148 Milbar Blvd.
Farmingdale
NY
11735
United States