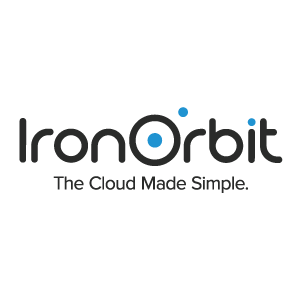 IronOrbit is a fully integrated Information and Communications Technology (ICT) Powerhouse. We are a Specialized Cloud Services Leader focused on planning, deploying and fueling Digital Transformations for major industries and verticals. IronOrbit innovates, develops, and produces comprehensive technology solutions, specializing in GPU-Accelerated cloud workspaces, for some of the biggest IT-related challenges facing modern businesses.
IronOrbit, is located in beautiful Anaheim Hills, California and was founded in 1997 as an MSP. IronOrbit evolved into a cloud solutions provider offering comprehensive technology solutions for more than two decades.
Videos
Vice-President of SMMA and acting president of ACEC Massachusetts, Jennifer Howe shares her experience with the cloud services provided by IronOrbit. The firm's Director of Technology, Carlos Charry d ...

The story of how MSA Professional Services came to utilize the IronOrbit cloud solution and what it meant to their employees.