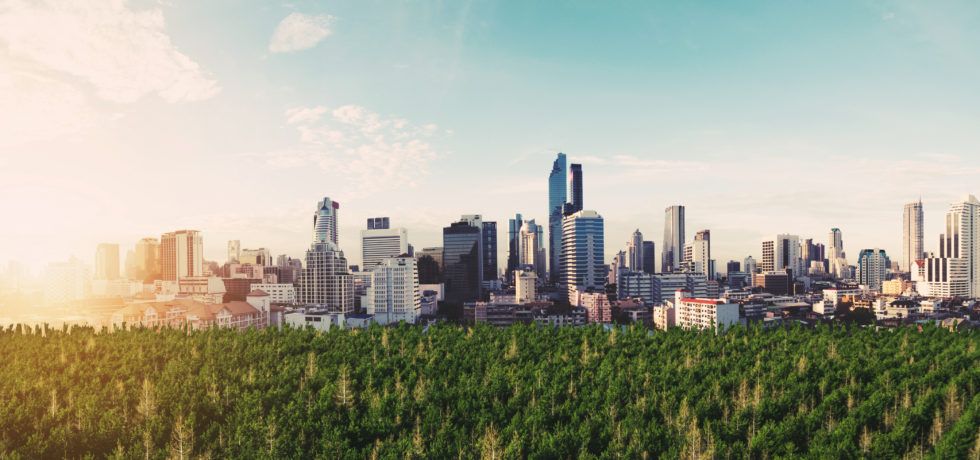 Kryton International Inc. is a global manufacturer of Smart Concrete® technologies designed to reduce risk and improve performance and durability of concrete. Krystol® technology, self-seal micro-cracks and ensure waterproofing for the life of the structure. Hard-Cem®, an integral concrete hardener that substantially increases abrasion and erosion resistance. Maturix® wireless sensors for concrete monitoring.
Address
Kryton International
1645 East Kent Avenue
Vancouver
British Columbia
V5P 2S8
Canada
Videos
Create permanently waterproof concrete with Krystol Internal Membrane (KIM) admixture. KIM lowers the permeability of concrete, and is used in place of surface applied waterproofing membranes. By stop ...

Hard-Cem, integral hardening admixture, extends concrete wear life up to 2 times under harsh conditions. It is added to the concrete at the time of batching to increase the hardness of the concrete an ...

Create durable concrete structures with Krystol Internal Membrane and Hard-Cem integral admixtures. Kryton solutions fulfill the ever-increasing demand for jobsite productivity and efficiency and do a ...