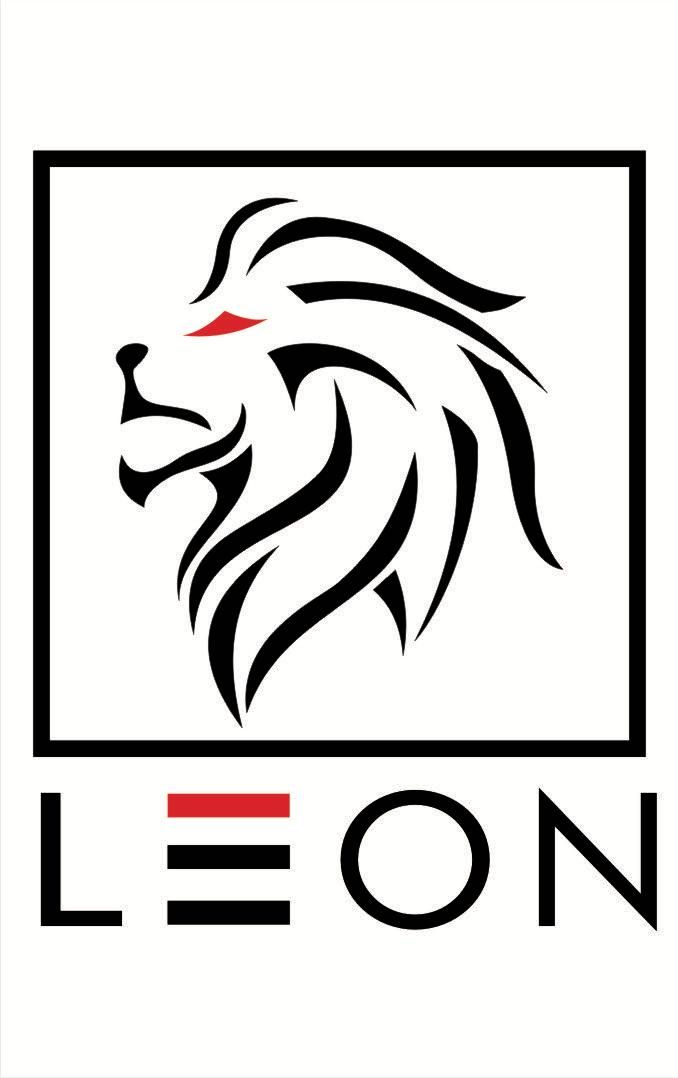 "Leon Integra is a leading supply chain management company with over 25 years of experience in the construction industry. We specialize in providing premium quality construction materials, including interior doors, cabinets, engineered wood, SPC flooring, furniture, porcelain slabs, countertops, windows, cladding, insulation, construction chemicals, electrical wire, parking systems, and urban furniture.
Our products are known for their cost-effectiveness and budget-optimizing capabilities, and our team of experienced designers and value engineers ensure that our clients always receive the best value for their money. At Leon Integra, we are dedicated to delivering the highest level of service to our clients, which is why we have a team of in-house interior architects who work closely with our clients to ensure that their needs are met.
If you are in need of top-quality construction materials and exceptional service, look no further than Leon Integra.
Address
Leonintegra
210 Highland Ave
Needham Height
Massachusetts
ABD
02494
United States