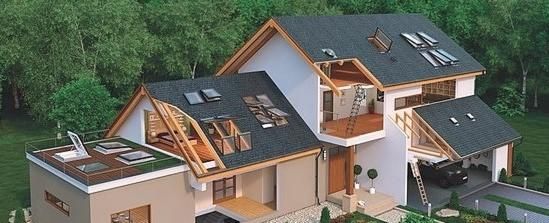 Mikoma Supply is one of NYC's major European quality construction materials suppliers. We carry a complete inventory of European made commercial and residential products. Our warehouse is fully stocked with a variety of skylights and hatches, attick ladders, metal roofing, gutters and PVC soffits.
We are always ready to fill your orders for pick up or delivery throughout the entire Metropolitan area. The company also provides services to Nassau and Suffolk counties on Long Island and all surrounding areas.
Whether you are a contractor or homeowner, you can count on us for friendly advice, quality building supplies, and strong commitment to customer service.
Address
Mikoma
174 Targee Street
Staten Island
NY
10304
United States