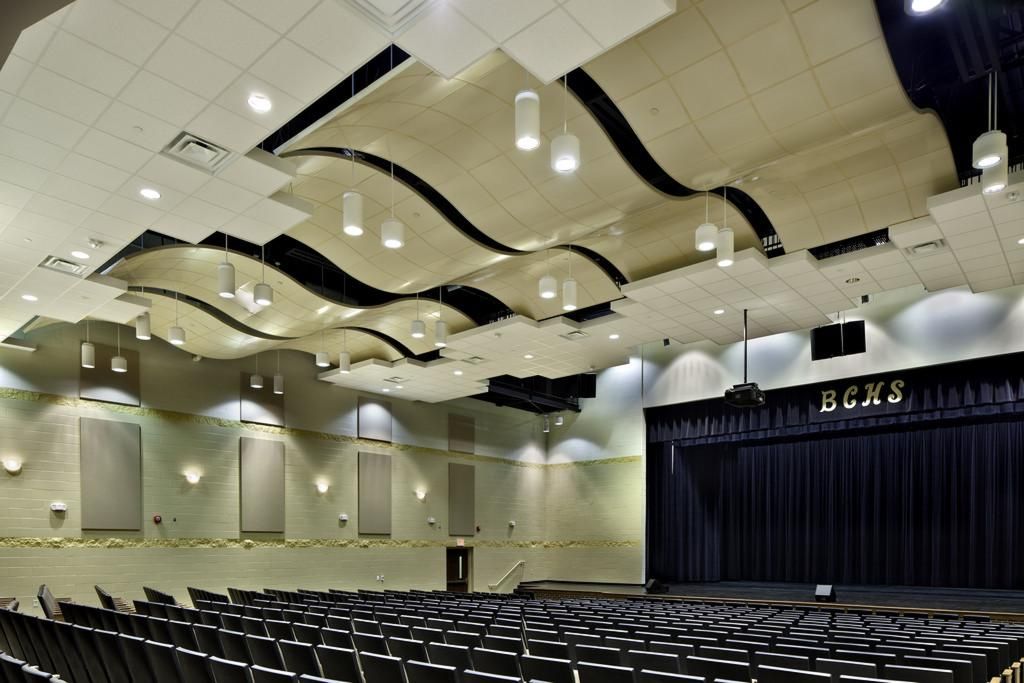 With the acquisition of Chicago Metallic®, ROCKFON provides customers a complete ceiling system offering combining ROCKFON stone wool and specialty metal ceiling panels with Chicago Metallic suspension systems.
ROCKFON is a subsidiary of Denmark-based ROCKWOOL International A/S, the world's largest producer of stone wool products.
For the past 20 years, the ROCKWOOL Group has been present in North American through ROXUL® Inc., the leading manufacturer in North America of stone wool insulation products for the North American market. ROXUL has three strategically-placed manufacturing facilities: Milton, Ontario (East), Grand Forks, British Columbia (West) and Marshall County, Mississippi (South).
ROCKFON acoustic ceiling tiles have performance advantages made possible by a raw material found only in ROCKFON products: stone wool. Stone wool is produced from volcanic rock, or basalt, which features unique properties that give stone wool a number of superior performance characteristics and attributes.