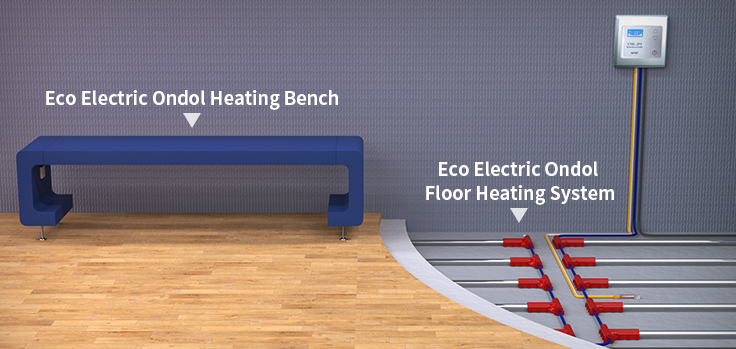 SamMyung TECH (SMT) has been devleoping and manufacturing only electric heating system since 2000 in South Korea.
Eco-Ondol, what SMT's main product is totally different from previous electric floor heating system.
100% waterproof function\
Most of electric floor heating systems doesn't have watewrproof function even they should be installed under the floor where always have moisture.
So that most of electric floor heating system can not last longer, and need countinuous maintenance.
However, Eco-Ondol has 100% waterproof function on connection part between heating pipe and electric wire that it can last as permanent.
2. MgO
There are MgO (kind of rock powder) in the heating pipe rather than liquid that Eco-Ondol doesn't need any kind of maintenance.
3. Parallel system
Eco-Ondol is 100% parallel system that it is very easy to install.
Address
SamMyung TECH
150-10 Dongmakgol-gil
Chowol-eup
Gwangju-si
Gyeonggi-do
12731
Korea, Republic of