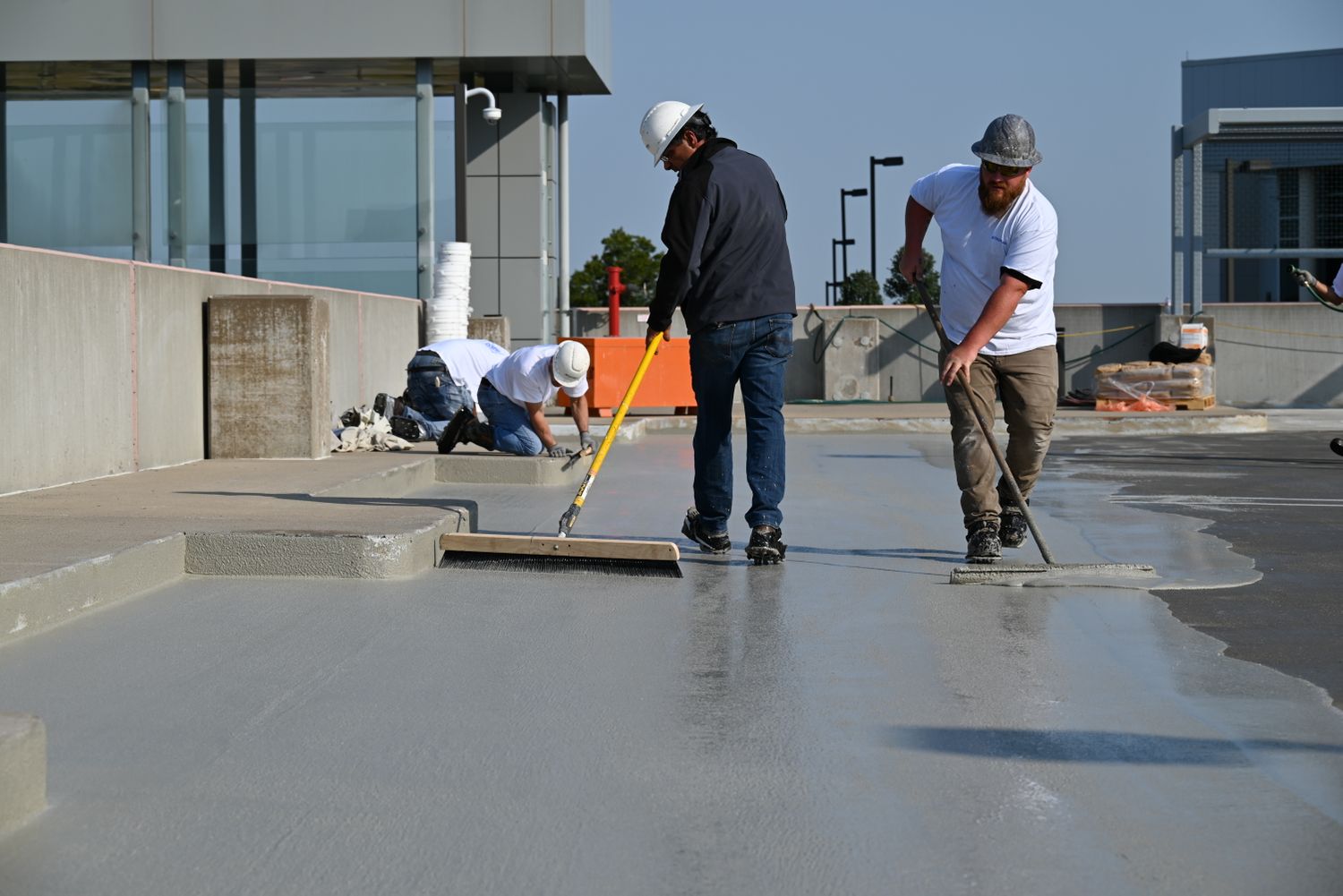 Strongwall Industries Incorporated is a manufacturer of concrete restoration and protection systems for 40+ years. Our line of products includes STRONGCRETE, STRONGPATCH and STRONGPROOF repair products, STRONGCOTE and ROCKBOND vapor-permeable coatings and a range of toppings to create systems to extend the in-service lifespan of the structure for both interior and exterior applications.
These concrete and masonry restoration projects are included within facilities such as apartment, condominium and office complexes, schools, colleges and universities, hotels, pharmaceutical, health care, train passenger platforms and transportation facilities, correctional facilities, retail stores, stadiums, arenas and sports complexes, entertainment and theme parks.
Strongwall offers innovative, durable and sustainable concrete and masonry solutions for discriminating industry professionals.
Visit us at booth 929.
Address
Strongwall Industries, Inc.
107 Chestnut Street
Ridgewood
New Jersey
07450
United States