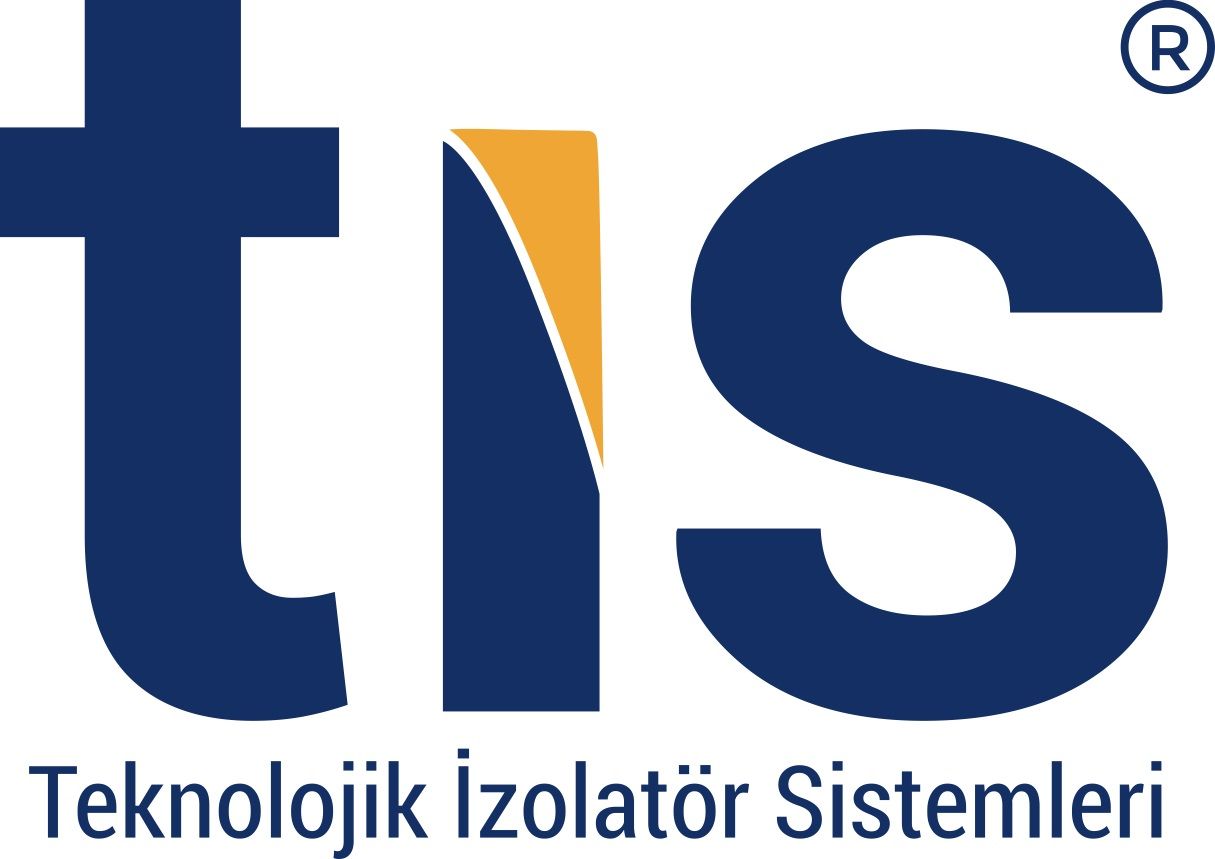 TIS Teknolojik Izolator Sistemleri, founded in 2014, is the first and only Turkish company that design, produce, sale domestically and overseas, and install the Friction Pendulum type seismic isolators and structural bearings, complying with proper certificates.
In addition to CE Certificate, TIS has the IMS, which is formed by combination of ISO 9001, 14001 and 45001 procedures. Using this know-how and background, TİS provides reliable and high-quality service.
By producing creative and reliable solutions to diverse earthquake and structural engineering problems, TIS aims to be one of the leading companies in its field, by expanding its export network to the whole world.
Address
TİS Teknolojik İzolatör Sistemleri
Emirgazi, Fevzi Çakmak Cd. 35/M Kahramankazan
Ankara
06980
Turkey