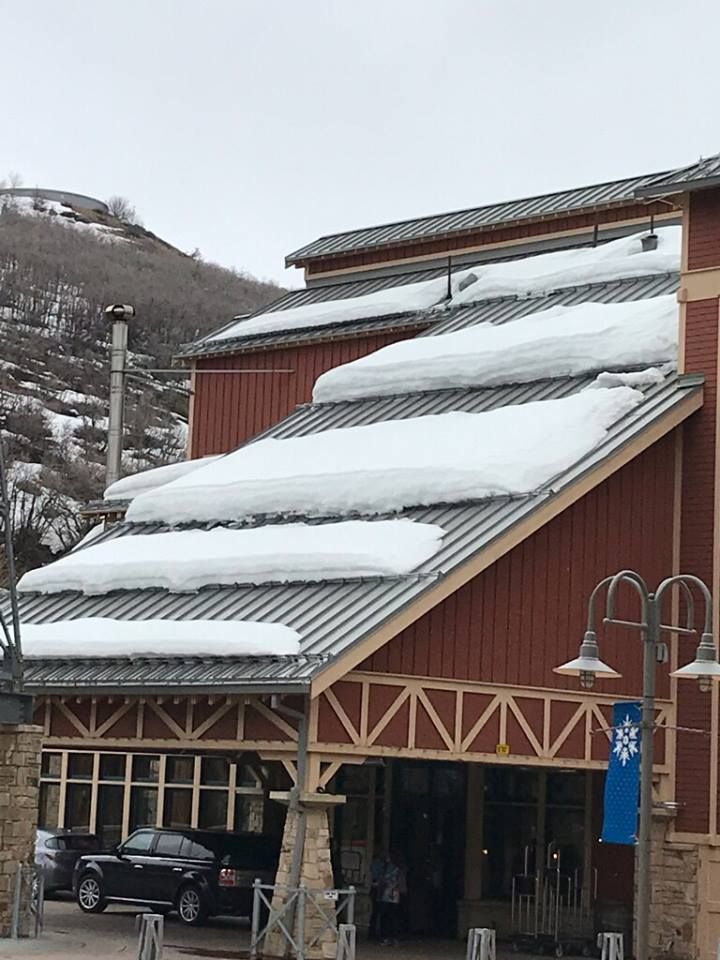 TRA Snow & Sun manufacturers in American Fork, Utah specializing in snow retention devices, flashings, and ridge risers. They also offer custom laser cutting & powder coating services. With less than 25 dedicated & hardworking employees they run a lean and mean operation. They're the perfect example of a small business that does big work.
From this company, you can expect:
High quality and durability

Responsibility for products and services

Engineered solutions, since each roof is unique TRA offers Free engineered layouts designed to the details of that specific project.

Ability to warrant systems and dedicated customer service.