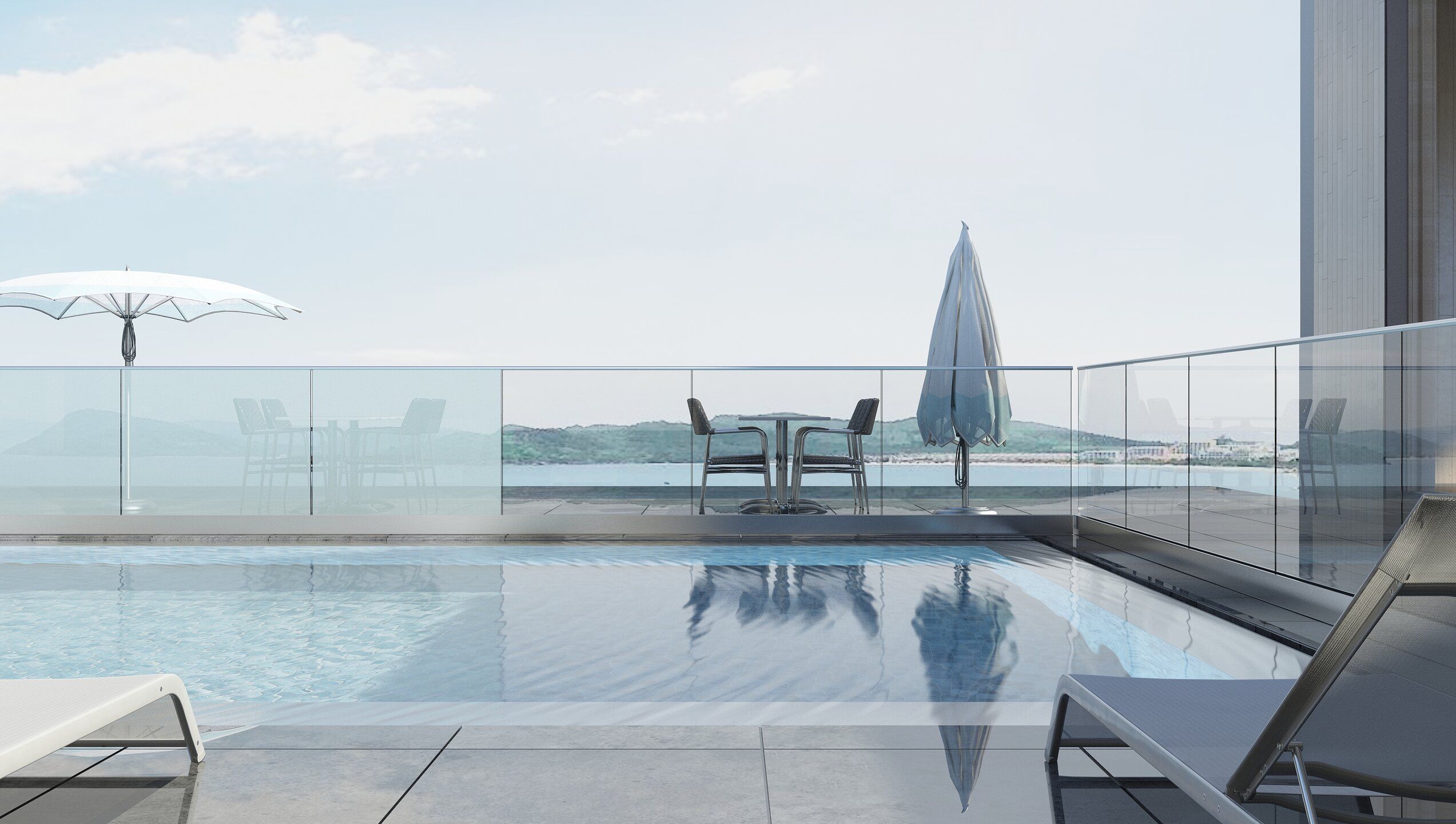 Let's cut to the chase: our product will help you sell yours. Viewrail FLIGHT commands attention in any room, leaving your customers with one more thing to remember about why your unit stands out above all the rest.
A Winning Platform
You want elegant solutions for the well-known challenges of townhome stairs. We understand and deliver. Through the use of multiple configurations and platforms, our team can creatively turn that beast into a beauty.
Creating Value
We want to create value for you, so you can create value for your customers. We believe this starts with really listening to your needs, then comes to life through responsive domestic manufacturing and efficient installation.
Address
Viewrail - Plant 1
1722 Eisenhower Drive North
Goshen
Indiana
46526
United States