12 Dec 2019
7 Unfinished NYC Infrastructure Projects Poised to Change the City in 2020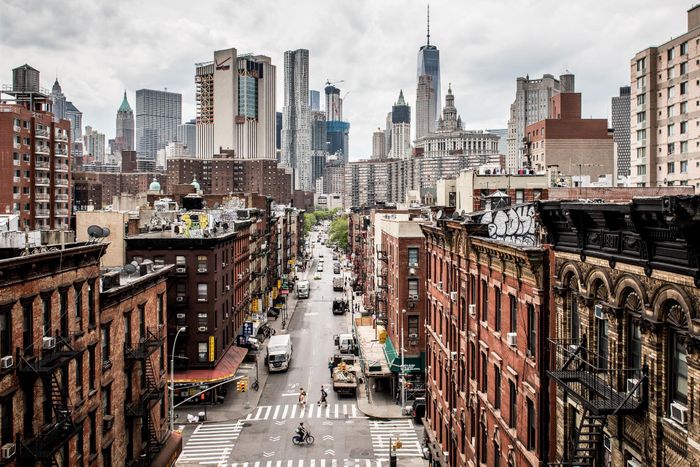 These major NYC projects have been in the works for what feels like forever—and many still have a long way to go.
New York City is no stranger to colossal infrastructure and development projects that often come with harrowing delays. The past decade was no exception, with a handful of major projects that have been years (or decades) in the making finally coming into focus—though some are still a long way off from crossing the finish line.
Some of these efforts, like the Second Avenue Subway and East Side Access, have chugged along through the terms of several governors and mayors, but finally made significant progress in the past 10 years. Others are on the cusp of completion after excruciating setbacks, and others still—including the Willets Point and Sunnyside Yard megaprojects—are still in the planning phases. It remains to be seen how these massive developments will reshape their surrounding communities.
We've broken down some of the decade's unfinished business in New York City, with seven highly-anticipated projects for which the next 10 years will prove pivotal...

Read more at New York Curbed