25 Jan 2019
Gensler's New York tower set to be second tallest in city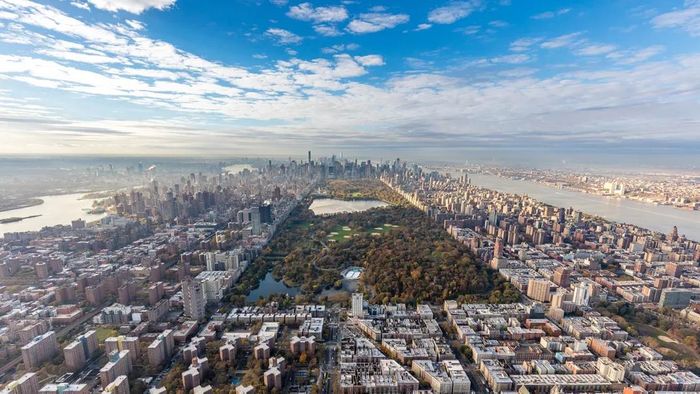 A 474m-tall building designed by US architect Gensler and developer Harry Macklowe will become the second tallest in New York – and the Western Hemisphere.
"Tower Fifth" will be located between 51st and 52nd Street just north of St Patrick's Cathedral in midtown Manhattan, and will contain 120,000 sq m of floor space, shops, a food hall and an auditorium.

Tower Fifth will also house New York's highest observatory and 89,000 sq m of tenant space.
The skyscraper will be clad in an "energy-efficient closed cavity facade", which Gensler says will reduces solar gain by 70%.

The New York Times reports that Tower Fifth will be just 12 inches taller than the currently-under-construction Central Park Tower on Billionaire's Row, and will be 65m taller than One World Trade Centre's top floor – but One World Trade Centre will remain the tallest building owing to a mast that brings its total height to 541m.
Images courtesy of Gensler/TMRW