December 03, 2021
Governor Hochul Announces Construction of $15 Million Affordable and Supportive Housing Development in Onondaga County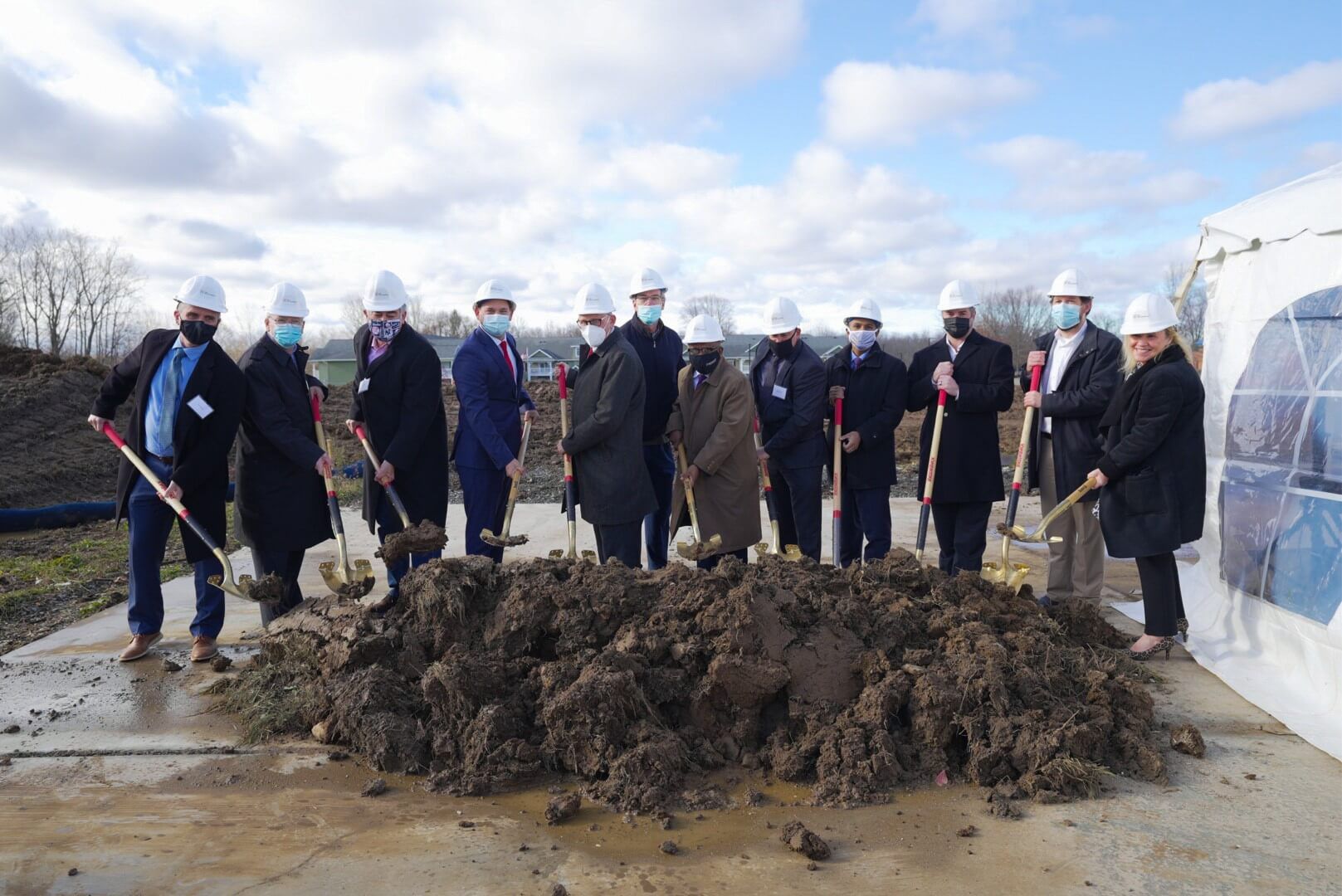 Governor Kathy Hochul today announced the start of construction on a $15 million affordable and energy-efficient housing development with 50 apartments in the town of Cicero in Onondaga County. Monarch Commons will include 35 apartments for adults aged 55 and older, and 15 apartments for veterans experiencing homelessness or housing insecurity.
Monarch Commons will consist of a single two-story building with 48 one-bedroom apartments and two two-bedroom apartments. All apartments are affordable to households earning at or below 60 percent of the Area Median Income.
Fifteen of the apartments will be reserved for veterans who are homeless or at risk of homelessness. These individuals will have access to on-site supportive services provided by Soldier On, a national organization specializing in supporting veterans. Services and rental subsidies will be funded by the Empire State Supportive Housing Initiative and administered by the New York State Office of Temporary and Development Assistance.
Read more on New York Government News