February 21, 2020
Luxury Rental Buildings Will House Homeless Under New City Rule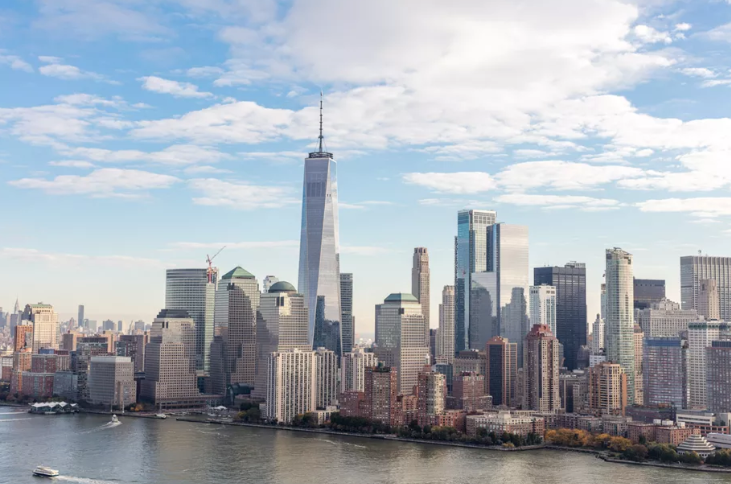 NYC turns to luxury buildings in search for homeless housing
The de Blasio administration is turning to luxury buildings in its search to find homes for the city's staggering homeless population. Under a new rule, developers who are unable to fill affordable apartments in their high-end buildings through the city's housing lottery system will be required to provide those apartments to shelter residents, Bloomberg reports.
The rule applies to developers who received tax breaks in exchange for setting aside affordable units. As of last week, the new mandate applied to about 200 units that were vacant, according to the city's Department of Housing Preservation & Development.
Placements in buildings could begin as early as this week. Those will be limited to families in shelters who can live without additional social services or support provided by the city. Their rents will be paid to building owners by the city.
Read more at Curbed NY
---
New York Build is the leading construction show for New York and the Tri-state area. Gain access to 12 specialized summits, 250+ exhibitors, 230+ speakers and connect with 20,000+ registered visitors.