January 07, 2022
Manhattan Real Estate Posts Best Year Ever With Over $30 billion in Sales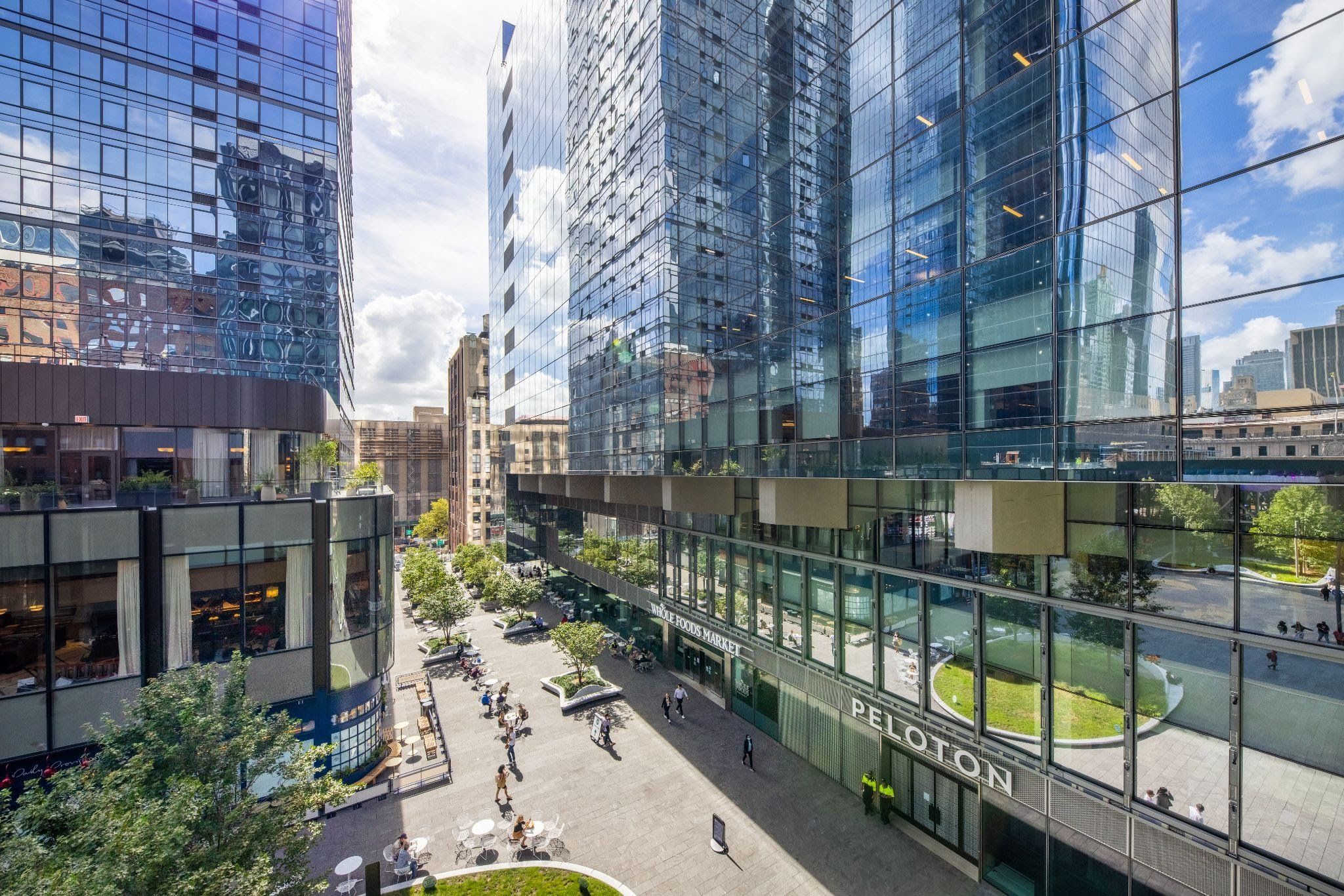 2021 was a record-breaking year for Manhattan real estate; according to a report by Corcoran, despite the pandemic, Manhattan real estate saw its best year on record, posting $30 billion in sales.
Over 16,000 contracts were signed across the year; another new record. In addition to this, more than half of the deals being all-cash
Manhattan's real estate sector had been unsteady for a number of years; before 2021 property prices had experienced a five-year decline.
In 2020 the pandemic officially turned New York's real estate market on its head, with the median rent in Manhattan falling to $2,776 a month in November - its lowest level in a decade.
However, by the end of 2021 sales soared above pre-pandemic levels, and continue to rise daily. According to a report by Miller Samuel and Douglas Elliman, with fourth-quarter sales topping at $6.7 billion, this is the highest period on record, with low-interest rates, reduced prices and a desire for larger properties all contributing to the sales.
The fourth quarter also saw a 47% annual rise in the number of contracts signed, an 89% increase in closing and $8 billion in the volume of sales.
Where 2020 saw 'pandemic discounts' being offered, this is no longer the case. In the previous year prices had fallen between 6-7%, however, according to a report by Brown Harris Stevens, apartments are now being sold for 97.6% of their asking price; the highest rate in almost five years. In addition, the average foot price-per-foot price returned to levels not seen since 2018.
This recovery has been driven by buyers at the top-end of the market, with a high number of penthouses and full-floor units in new developments being sold. In fact, it was apartments that were valued at $10 million or higher that sold at the fastest rate; according to Serhant, they averaged just 97 days on the market. Luxury sales and the sales of condos topped $5 billion, which smashed the record that was previously set in 2013.
There were even a significant number of sales last year at over $50 million, the largest of which belonged to Alibaba co-founder Joe Tsai, whose purchase of two floors of 220 Central Park South came in at $157 million.
---
New York Build is the leading construction, design and real estate show for New York and the Tri-State Area.
Register for your free tickets now to gain access to 300+ top industry speakers across 11 tracks and AIA CES approved workshops, 250+ exhibitors, exclusive free-to-attend networking events including the Women in Construction and Diversity in Construction, exciting entertainment, New York's Festival of Construction, celebrity guests and much more!

REGISTER FOR TICKETS