08 Jan 2020
New York YIMBY's 2020 Construction Report Shows 36,467 New Residential Unit Filings, A 7.1% Jump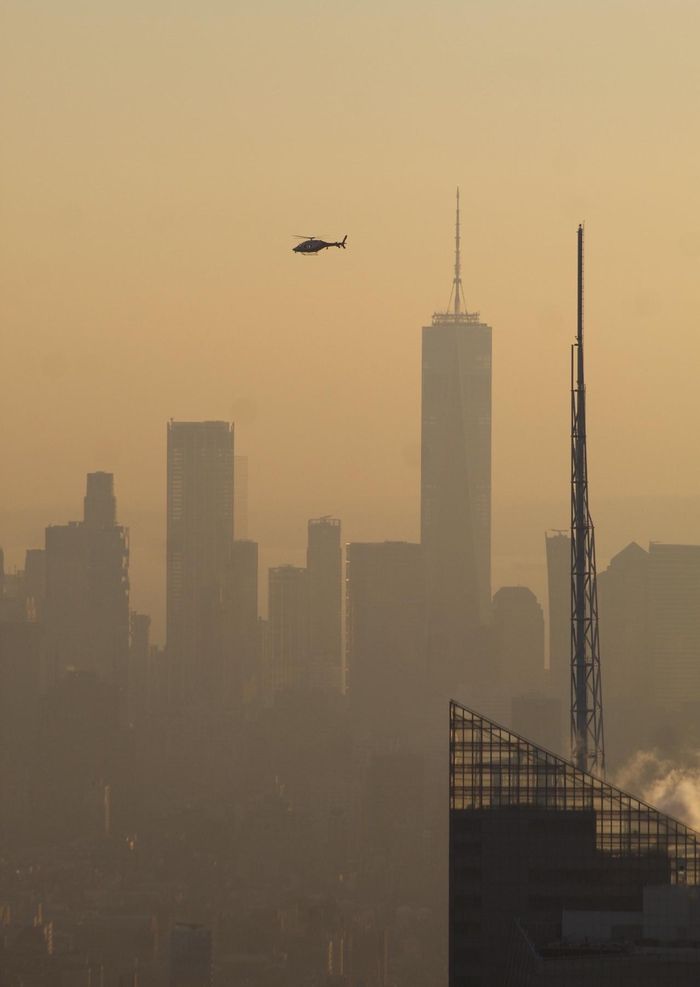 YIMBY's 2019 New Building Report, released this time last year, showed a major jump in applications from 2017 into 2018, with new residential units filed with the Department of Buildings rising from 20,393 to 34,039. YIMBY's 2020 New Construction Report shows that citywide gains continued into 2019, with total units filed increasing to 36,467, a jump of 2,428 or 7.1%. The full report is available in the spreadsheet format at the link for $199.
In 2019, YIMBY predicted stability for the year ahead based on trends in affordable housing, as well as another commercial "supertall or two," which New York did get in the form of the 1,322-foot filing for JPMorgan's 270 Park Avenue. Affordable and peripheral housing also drove the borough-by-borough trends in growth from 2018 into 2019, with gains occurring in Brooklyn, The Bronx, and Queens offsetting small drops in submissions from both Manhattan and Staten Island.
Brooklyn's raw new unit count was 12,527, up 5.6% from 11,864 in 2018. The Bronx overtook Queens for the second spot, with 9,321 units, up 25% from 2018's total of 7,449. Queens gained 8,357 new unit filings, up 7.1% from 7,798.
Manhattan saw 5,434 new units filed, a 7.9% drop from 2018's count of 5,902. And Staten Island's count fell 19.3%, from 1,026 to 828.
While residential filings were up overall, hotel filings took a major hit. New rooms filed dropped 31.2% year over year, from 5,519 to 3,797.
Read more at newyorkyimby.com