20 Jan 2022
New York's First Offshore Wind Farm Approved by BOEM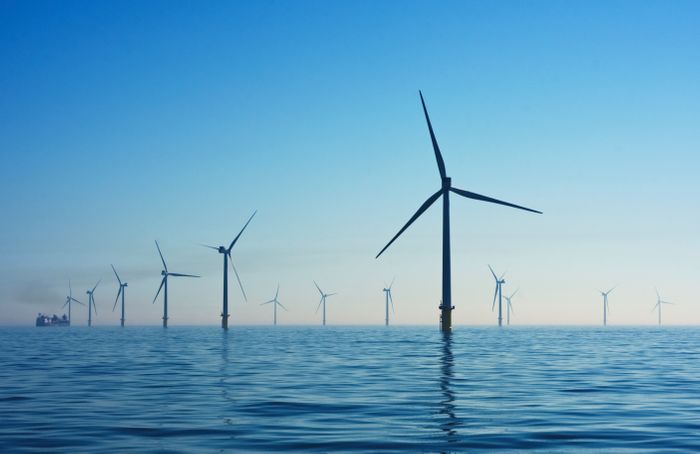 The construction of the first offshore wind farm in New York is set to begin after the U.S. Department of the Interior's Bureau of Ocean Energy Management granted the final approval needed for the project.
With BOEM granting the construction and operations plan, the final hurdle in the way of the South Fork wind farm project has been removed.
The South Fork wind farm is being developed by Orsted and Eversource investments. Orsted and Eversource joined together in 2016, aiming to kick-start a clean-energy sector in the Northeast region. They have a number of projects on the horizon; the South Fork Wind Project, the Revolution Wind project which will power Rhode Island and Connecticut and the Sunrise Wind project which will provide energy for New York.
When running alongside each other, these wind farms will generate over 1760MW of renewable and clean energy, which has the ability to power over one million properties.
Orsted and Eversource investments previously entered into an agreement with Nexans, who will be producing subsea cables for the project. Nexans will be producing around 620 miles of cabling, with the first cables expected to be produced in the following months.
The South Fork Wind project will be the first offshore wind farm to power New York. It will feature 12 turbines, which will generate enough energy to power over 70,000 homes in the state. Located 35 miles away from Montuak Point, the energy will initially be used to power the local grid for East Hampton.
Haugland Energy Group LLC have been selected to install the duct bank system for the South Fork project's underground onshore transmission line. They will also lead the project in East Hampton, building the onshore interconnection facility.
Orsted and Eversource strongly maintain that the installation of the wind farm will not impact the local beach, and the beach will still be accessible to local residents during the installation. Horizontal directional drilling (HDD) technology will be used to ensure that the beach is protected from disturbance. The cable will be a minimum of 30 feet under the beach, making sure that it is protected from erosion.
The offshore construction and consequent installation of the foundations and wind turbines are scheduled to begin in 2023.
---
New York Build is the leading construction, design and real estate show for New York and the Tri-State Area.
Register for your free tickets now to gain access to 300+ top industry speakers across 11 tracks and AIA CES approved workshops, 250+ exhibitors, exclusive free-to-attend networking events including the Women in Construction and Diversity in Construction, exciting entertainment, New York's Festival of Construction, celebrity guests and much more!

REGISTER FOR TICKETS