September 29, 2020
NYC Micro-Tunnels to Combat Flooding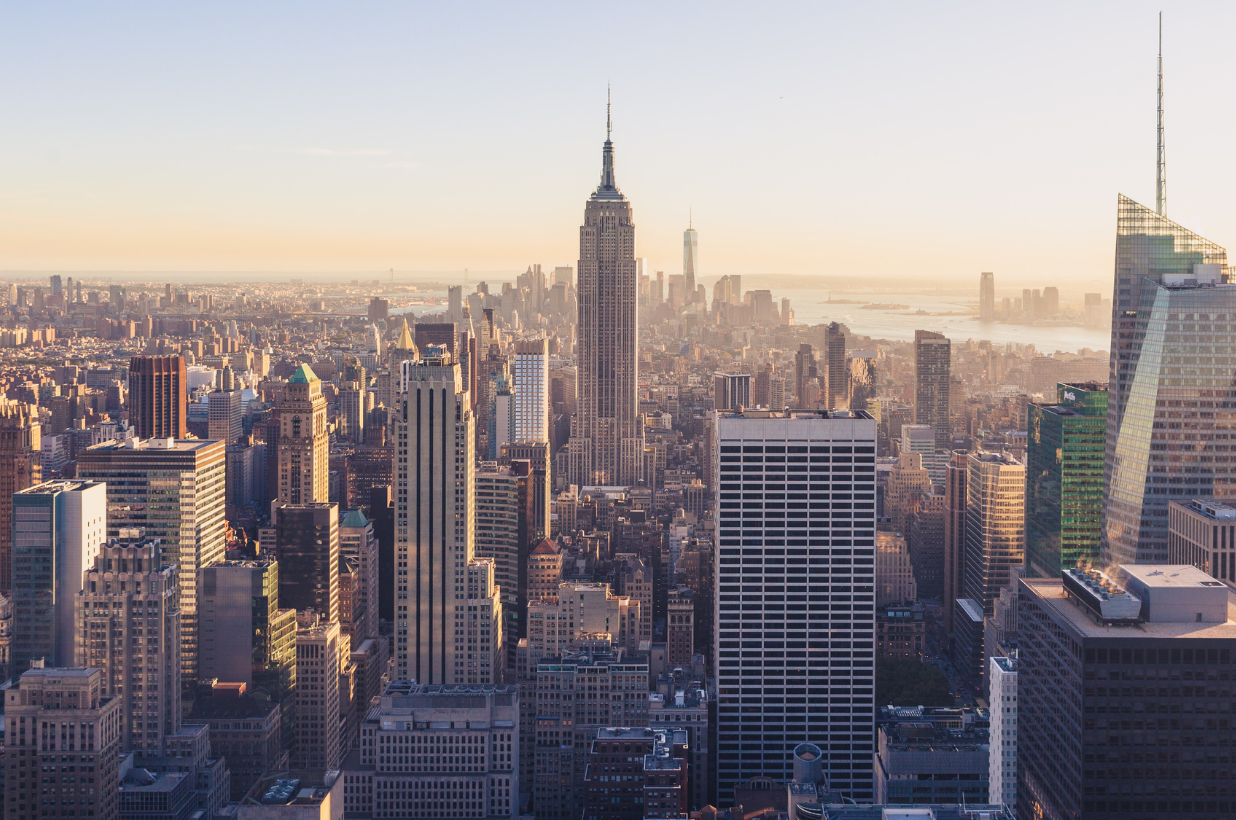 An infrastructure project is underway in Queens to help alleviate flooding problems. According to New York's CBS Local, crews are using advanced technology to complete one piece of it, with minimal inconvenience to those who live and work nearby.
While unsuspecting cars drive by, crews are installing an 85-inch sewer underground across Queen Boulevard at the 69th Street in Woodside. Lambert Monah of New York City's Department of Design and Construction, said the construction team is using a rare technique called micro-tunneling, instead of digging up the street as they typically would.
In this case, a massive micro-tunneling machine cuts through clay underground. The operator steers it from a computer, guided by an underground laser. In the meantime, crane operators lower pieces of sewer, and workers down below ensure it's in place. Nine pieces of sewer have been lowered so far. Jacks then push the latest piece forward, connecting it to the one in front, while the tunnel machine continues at the head, inching toward the other side of the boulevard.
---
Source: CONSTRUCTION EQUIPMENT.