12 Dec 2019
NYC Real Estate, Architecture and Transit Experts Reflect on 2019's Biggest Moments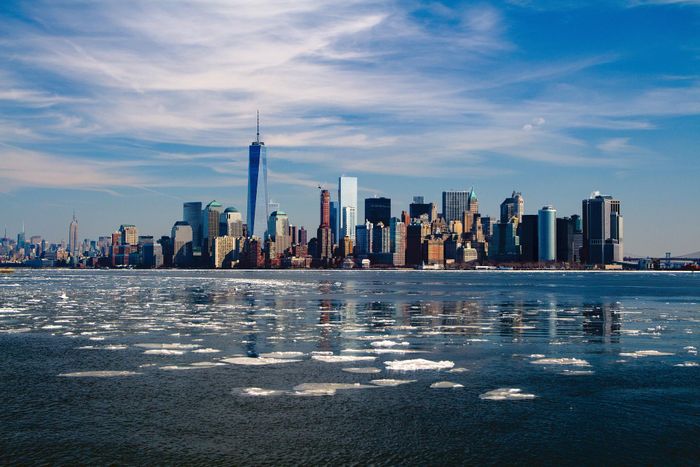 It was a big year for New York, with a number of major policy proposals finally coming into focus.
The city rolled out its Fair Fares program that brings discounted MetroCards to low-income New Yorkers. Congestion pricing was adopted, though it will go into effect no sooner than the end of next year. The 14th Street Busway became a reality; the full L train shutdown did not. And on the homes front, Albany strengthened the laws protecting rent-regulated apartments and the city passed its progressive mansion tax.
But the year also brought troubles, notably a surge in pedestrian and cyclist deaths, which the City Council's $1.7 billion Streets Master Plan will try to walk back in the years to come. New York's homelessness crisis deepened—22,083 children were sleeping in the city's shelters as of September 2019—making the city's homeless population sizable enough to be the state's ninth-largest city. And Amazon's early 2019 announcement that it would no longer bring part of its second North American headquarters to Long Island City has left people and pols on both sides of the aisle finger-wagging.
To recap the year that was, we asked over a dozen experts New York's transit, planning, housing, and activist communities to look back at 2019. Peppered among their reflections are a few hopes, and calls to action, for the new decade ahead.

Read more at New York Curbed