January 17, 2020
REBNY REPORT: Real Estate Industry Generates $31.9 Billion in Taxes, Helping to Fund Necessary City Services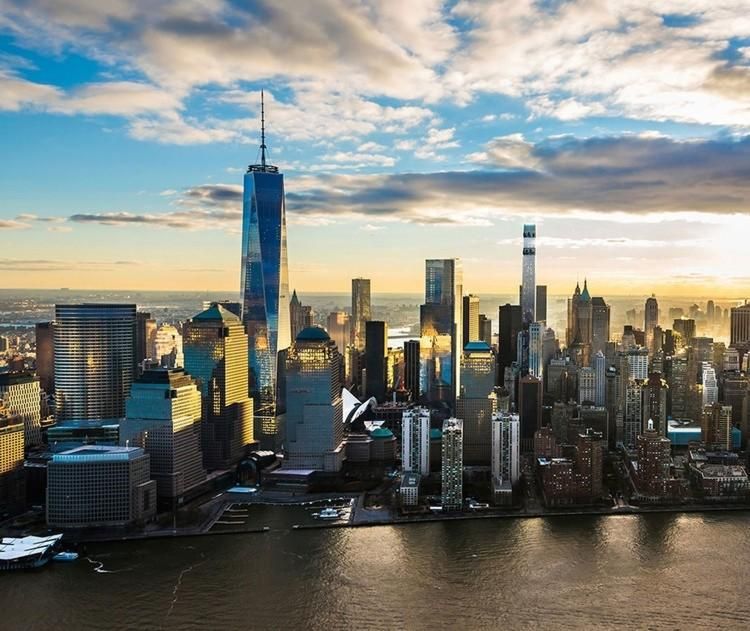 New York City's real estate industry generated $31.9 billion in taxes over the last fiscal year, representing 53% of the City's tax revenue, according to a REBNY analysis.
Highlights of the analysis include:
Real estate related taxes make up 53% of total NYC tax revenue, more than double the next closest contributor (Personal Income Tax made up 21%).
Of relevant taxes, Real Property Tax was the largest generator of revenue, contributing $28.0 billion.
Additional revenue from real estate related taxes was generated by Transfer Taxes ($1.4 billion), Mortgage Recording ($1.0 billion), Commercial Rent ($900 million) and Hotel Room Occupancy ($600 million).
Real estate related tax revenue accounts for 53% of the City's total tax revenue, an increase from 47% in 2009.