January 14, 2019
UAE firm to sell famous Chrysler skyscraper in New York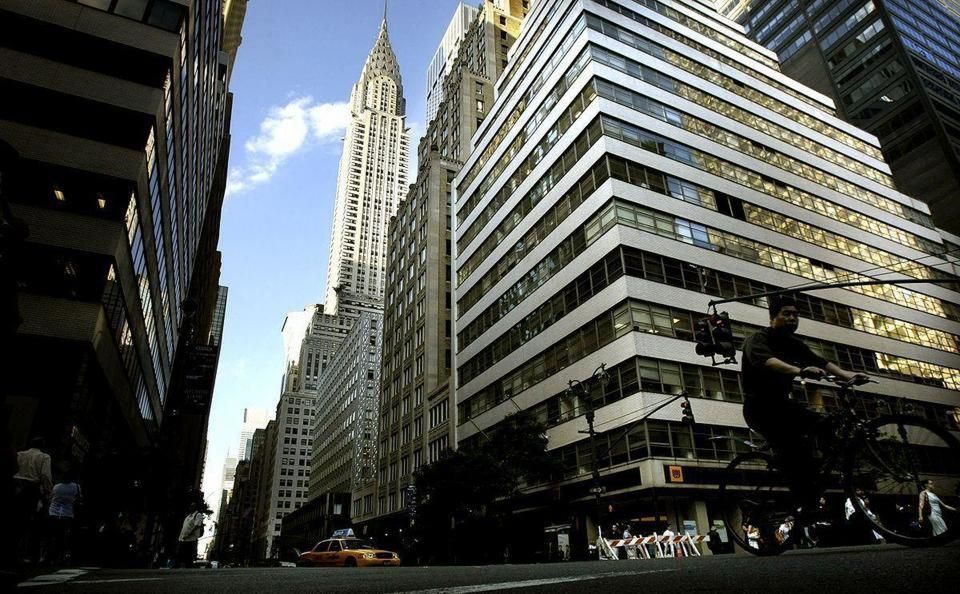 Mubadala reportedly hires CBRE Group to conclude sale of Manhattan icon
Abu Dhabi-based Mubadala is reportedly reviewing plans to offload the art deco Chrysler Building in New York.
Investment house Mubadala and New York developer Tishman Speyer, joint owners of the building, are considering the sale of the midtown Manhattan skyscraper, due to high costs and rising competition from new supertalls, US media claim.
CBRE Group has been hired to sell Chrysler Building, Darcy Stacom, chairman of the company's New York City capital markets group, reportedly told the Wall Street Journal.
Neither Mubadala nor Tishman Speyer have spoken publicly about the plan, and it is unclear what the next steps in the process may be for a sale.
Majority owner Mubadala paid approximately $800m (AED2.9bn) for the skyscraper in 2008, according to Construction Week's sister title Arabian Business.
The global investment house, backed by the Abu Dhabi Government, is a significant real estate and infrastructure investor.
Its portfolio includes Abu Dhabi Global Market Square, Rosewood Abu Dhabi, Four Seasons Hotel Abu Dhabi, and Zayed Sports City.
Mubadala is also a shareholder in Aldar Properties, Aabar Properties, and construction and engineering giant Arabtec Holding.
New York has long been a city of interest to investors from the Middle East. In 2018, Construction Week reported that Saudi Prince Alwaleed bin Talal had exercised a right of first refusal to match a $600m offer to buy New York's Plaza Hotel.
---