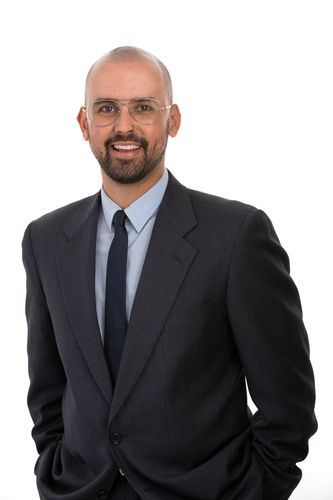 Aaron Jones
Head of Media, Communications
,
STV
Aaron Jones is the Head of Media at STV, where he oversees the firm's Earned Media, Paid Media and Social Media strategies. Born and raised in Sydney, Australia, Aaron moved to New York City in 2016 and joined STV in 2022. In his role, Aaron collaborates with his colleagues in the Communications team to promote our brand, engage strategic partners and help tell STV's story to external audiences.
Prior to STV, Aaron worked at a Manhattan-based PR agency representing places (cities and states and countries). In that role, Aaron developed bespoke economic development strategies for each location, identifying and promoting the unique business environment (from infrastructure and workforce to culture and creative class) of each community.
Aaron graduated from the University of Technology Sydney (UTS) with a major in Public Communications, completing his minor in Transnational Media at City University in London, England.