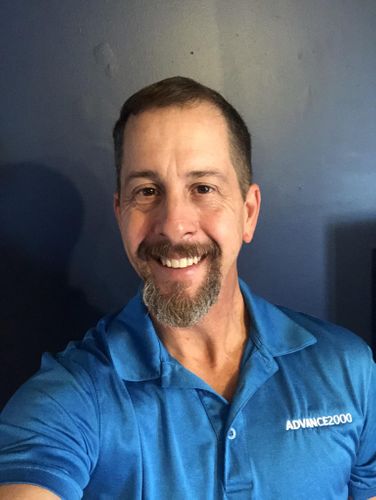 Adam Glass
Senior Technologist
,
Advance2000
For the last thirty years, Adam Glass has been a Technologist. The last nine years with Advance2000.
Throughout his career, he has worked in technology design, sales and management roles. As a Sr. Technologist with Advance2000, Adam works with companies to employ and take advantage of available technology to better position their company's goals. Adam has experience in the Architectural, Engineering, Healthcare as well as K-12 and Higher Education markets.
As a four-time Autodesk University speaker and NY Build speaker, Adam brings a wealth of knowledge to the industry when it comes to technology and cloud computing in the AEC industry.
Clients Include: United Nations Population Fund, Mount Sinai Hospitals, Rafeal Vinoly Architects, CGL Companies, Abel Design and the College of New Jersey.