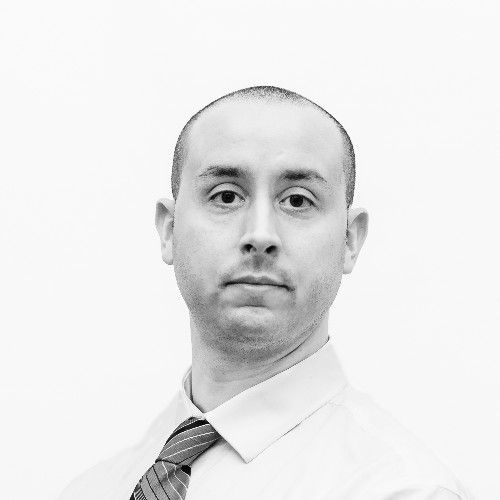 Alex Zeines
Chief Technology Officer
,
JRM Construction
Alex Zeines is an accomplished technology executive with a Master's in Business Administration and over 17 years of diverse IT experience. As a strategic leader, he has amassed expertise in enterprise application integration, app development, solutions design, project management, consulting, and product management. His hands-on technical experience includes managing large-scale global enterprise systems, building reporting and data warehouses, implementing DevOps solutions, and developing applications using agile best practices and industry-standard frameworks.
In his most recent role as Chief Technology Officer at JRM Construction, Alex transformed the organization's IT infrastructure and processes, paving the way for scalable infrastructure and aligning the company with the latest technologies. Previously, at RailWorks, Inc., he served as the Director of IT and HRIS and Applications Development Director, overseeing multiple cloud and on-premise platforms and leading business process automation initiatives.
Throughout his career, Alex has displayed remarkable team leadership abilities, effectively managing teams of up to 15+ members. He has consistently delivered value to the organizations he has worked for, managing IT budget, vendor relationships, and implementation of regulatory practices.
As a change catalyst, Alex's key achievements include developing a agile transformation strategies at JRM Construction, and executing key projects around cost reduction, risk, and compliance. A dynamic problem solver and a forward-thinking leader, Alex is adept at identifying technology trends and adapting them to enhance operations, cost-effectiveness, and revenue streams.