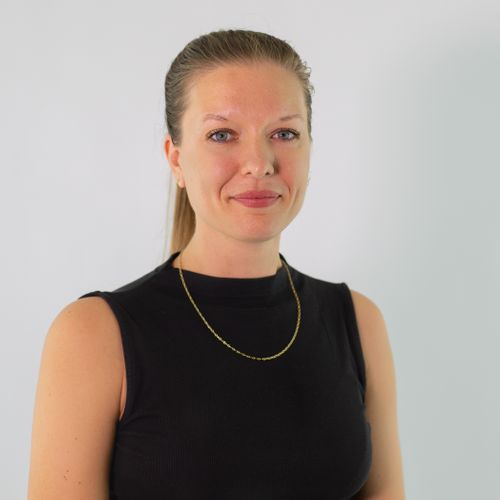 Alison Landry, AIA
Associate Commissioner
,
New York City Department of Design and Construction
Alison Landry serves as Associate Commissioner for New York City Department of Design and Construction's Alternative Delivery, overseeing a centralized advisory team for agency-wide design-build and supporting strategic initiatives for capital process reform. Alison is a licensed architect and since joining DDC in early 2020, she has led critical emergency projects as part of DDC's Covid-19 response while developing a management strategy for the Public Building's design-build pilot program and serving as an advisor to Infrastructure's design-build pilot program. She was a recipient of a Frederick O'Reilly Hayes Prize Award in 2020 for outstanding public service.
Previously, Alison was a Vice President at the New York City Economic Development Corporation, where she oversaw the city's first Design-Build streetscape in partnership with the NYC Department of Transportation and the Hudson Square BID, as well as numerous CM-Build projects ranging from resilient infrastructure upgrades at Bellevue Hospital to the renovation of historic buildings for the Department of Cultural Affairs. Prior to her work at NYC EDC, she was an associate at Handel Architects, where she managed design of the NYC Parks' Idlewild Nature Center in the Jamaica Bay, winner of a 2015 Excellence In Design Award from the New York city Public Design Commission.