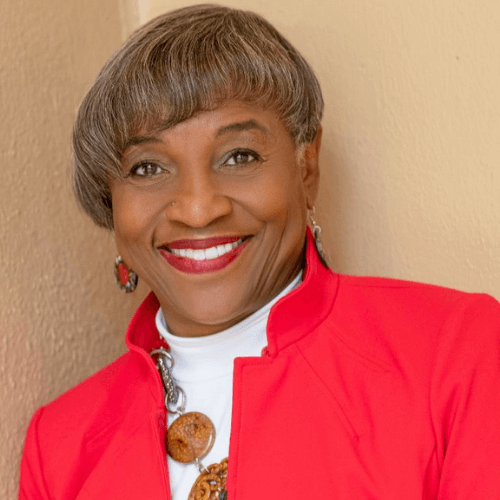 Ann McNeill
Founder
,
National Association of Black Women in Construction
Ann McNeill's success as a speaker, coach and author stems from her ability to create a blueprint of success and accumulate the right materials to use in order to lay a firm foundation to help people build upon their strengths. Ann is the President/CEO of one of South Florida's few African American-female owned construction companies. MCO Construction (MCO) was founded over 40 years ago and is still one of the leading black owned firms in the State of Florida in the area of construction management and project controls. MCO construction has worked on a majority of the flagship projects in South Florida, such as The Miami Airlines Arena, The Marlins Ballpark, The Miami International Airport, The Miami Science Museum, The Miami Children's Courthouse and many more.
She is also the President of MCO Consulting, Inc., a consulting company that provides outreach, monitoring and compliance for private sector firms that work on public sector land. She has received numerous awards and recognitions for her work in her industry and also in the community. She serves as the President and Founder of the International Mastermind Assoc., Inc. and is a member of Delta Sigma Theta Sorority, Inc. and the West Palm Beach Rotary. She received her Bachelor's Degree in accounting from Florida Memorial College (University) and her Master's Degree in finance from Barry University.