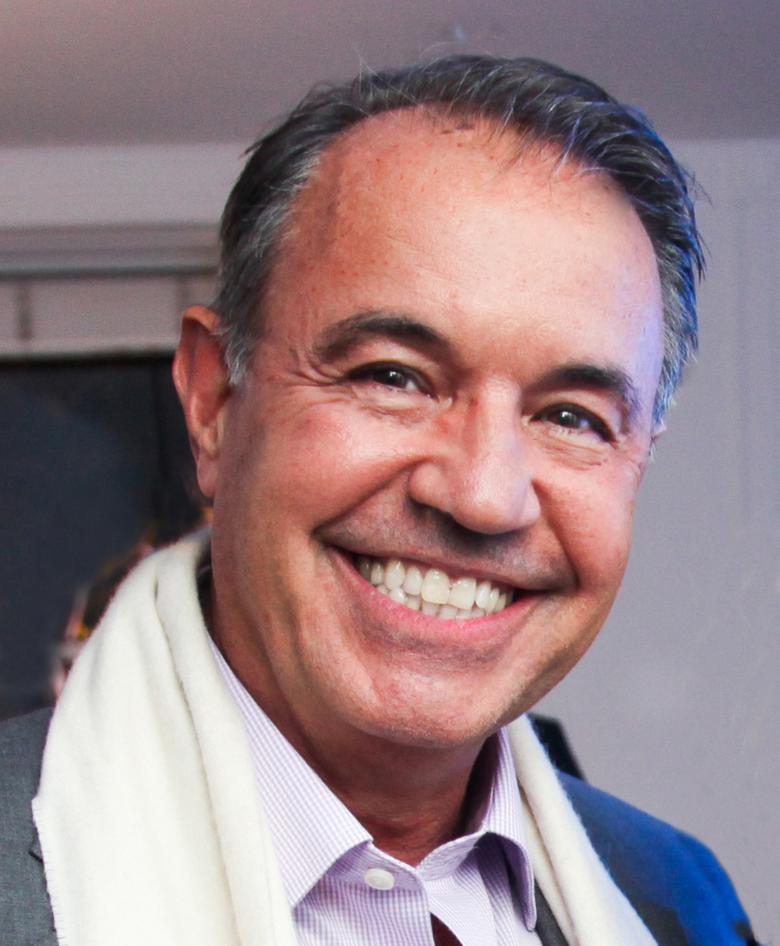 Antonio Argibay
Managing Principal and Founder
,
Meridian Design Associates
Antonio Argibay, AIA, LEED AP, is managing principal and founder of Meridian Design Associates, Architects, P.C., an award-winning architecture, planning and design firm headquartered in New York City with offices in Miami, FL and Seville, Spain. He has designed a broad spectrum of projects, including new construction, network operation centers, and new media spaces, as well as commercial interiors and residential spaces.

An enthusiasm for creating provocative and visionary architecture has propelled Antonio to the forefront of innovative Media and Entertainment workplace designs. Blue-chip clients such as Warner Media, CNN, Telemundo, Discovery, HBO, A+E, ABC, NBC, ESPN and CBS attest to the visionary and practical functionalities of Antonio's designs. Antonio and his work have been featured in leading publications such as The New York Times, the Associated Press, Hispanic Executive, Broadcast Engineering, and The New York Post.