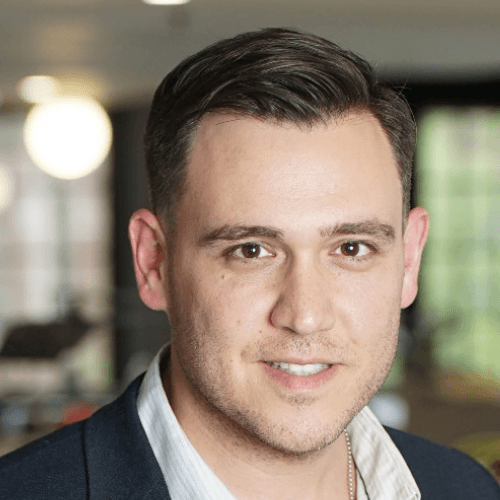 Ariel Aufgang
Principal
,
Aufgang Architects
"This powerhouse firm has made the top half" of THE REAL DEAL's list of architectural firms that "designed the most new development in New York City three consecutive years."
Ariel Aufgang is the principal of Aufgang Architects LLC, an architectural and planning firm headquartered in Suffern, New York. The firm's portfolio includes new luxury housing developments, hotels, affordable housing and mixed-use and adaptive re-use projects designed for major real estate developers throughout New York City and other locations. Aufgang Architects is a certified New York City and New York State Minority Business Enterprise.
Established in 1971, Aufgang Architects has earned a reputation for thoughtful, effective and creative designs that have attracted significant attention.
The firm's portfolio includes large scale urban redevelopment projects that have attracted significant attention, such as the 1,858,000 sq. ft. Peninsula Redevelopment Project with 2,200 high quality, affordable, sustainable units on ten acres in Queens, NY, and the 1,249,000 sq. ft. Fountain Avenue Development Project in Brooklyn with 1,163 units. This neighborhood sized affordable housing complex consists of six buildings including residential, commercial and recreational space connecting and creating a community on the site.
The breadth of Aufgang's designs is seen in the Renaissance Marriott on West 125th Street, Harlem's first world class hotel, the renovation of the Corn Exchange Bank Building on Fifth Avenue in Harlem and the conversion of a landmark Brillo factory in DUMBO to luxury condos.
In the past 20 years the firm has designed 20 million square feet of built space, including over 20,000 units of affordable housing.
Aufgang, 40, was born in Buenos Aires, Argentina. A naturalized US citizen, he was educated in the United States. After joining the firm at age 18, while a student at Rensselaer Polytechnic Institute, he quickly rose to Partner upon completing his studies.