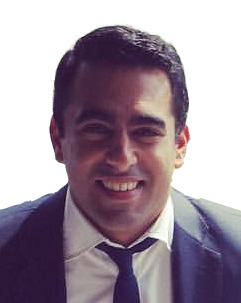 Arvind Sohoni
Vice President of Strategy and Operations
,
New York City Housing Authority (NYCHA)
Arvind Sohoni is the Vice President of Strategy & Operations at the New York City Housing Authority, where he co-leads the agency's Transformation effort. Arvind joined NYCHA in 2019, one week after the agency signed a regulatory agreement with the US Department of Housing and Urban Development, The City of New York, and the US Attorney's Office for the Southern District of New York. The Transformation is an aggressive reform effort to reshape the agency's operations, with a particular focus on resident needs and localized control. Arvind works closely with residents across the city and has a particular interest in the agency's historical context and future.
Prior to NYCHA, Arvind served a variety of public and private sector clients at McKinsey & Company. He also served as a fellow at the McKinsey Global Institute, where he wrote "The US Economy: An Agenda for Inclusive Growth."
Arvind holds a B.B.A. from the University of Michigan and a J.D. from Harvard Law School. He serves on the board of The Center for the Living City.