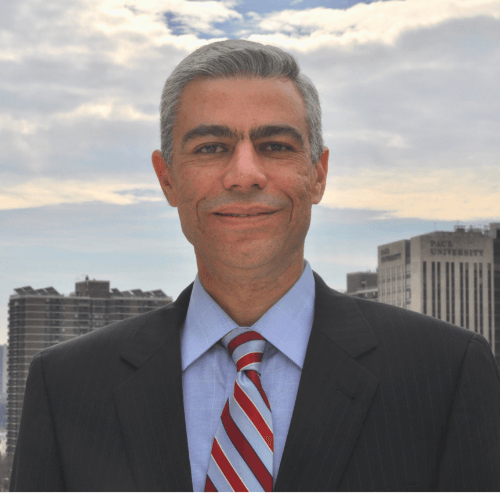 Ashraf Omran, P.E.
Executive Director of Cranes and Derricks
,
NYC Department of Buildings
Ashraf Omran, P.E. is the Executive Director of the Cranes and Derricks unit for the NYC Department of Buildings, the regulatory agency responsible for the safe and lawful use of nearly 1.1 million buildings and more than 45,000 active construction sites. He has been with the Department for more than 15 years.
Previously, Mr. Omran was the Director, Technical Director, and Executive Engineer of the Cranes & Derricks Unit. He is the Chair for the NYC Crane Advisory Committee, which has been updating NYC's codes and rules for cranes, already the most stringent in the world. Under his leadership, the Department has implemented several initiatives for the hoisting machine industry, including new crane modernization requirements, requiring the installation of event loggers, and implemented an industry-leading code revision process, the first major change in crane regulations since 1968.
Mr. Omran has over 25 years of combined experience in engineering, safety, and construction management services. A licensed NYS Professional Engineer and Site Safety Manager.
Mr. Omran was awarded with a Certificate of Recognition from Mayor Bill de Blasio at the 2019 State of the City Address for going above and beyond the call of duty to serve our city and to promote development and construction safety.