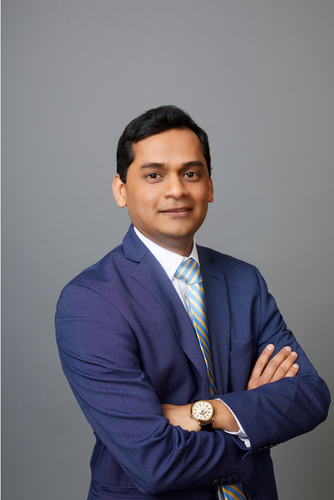 Atul Paralkar
Director of Business Intelligence
,
JRM Construction Management
Atul Paralkar has worked in the AEC industry for over 20 years and brings diversified focus in Business Management, Operations, Project Controls, and Finance in global matrix organizations across multiple lines of business. Supporting projects totaling over $40 Billion in construction costs, his experience spans from small-cap maintenance and sustaining presence projects to multi-billion-dollar CapEx projects largely focused on buildings, aviation, rail, industrial, and oil & gas segments across both public and private sectors.
As the Director of Business Intelligence at JRM Construction Management, Atul establishes and maintains an effective set of internal controls as a top priority while implementing the firm's operational, project delivery, and business intelligence policies. Atul is responsible for monitoring & improving the company's profitability while ensuring timely and accurate firm-wide reporting. Atul has received industry-wide recognition as one of ENR Magazine's Top 20 Under 40 National Professionals and was honored with Procore's Groundbreaker of the Year award.
Atul holds a bachelor's degree in architecture from the University of Mumbai and a master of science degree in construction management from Texas A&M University.