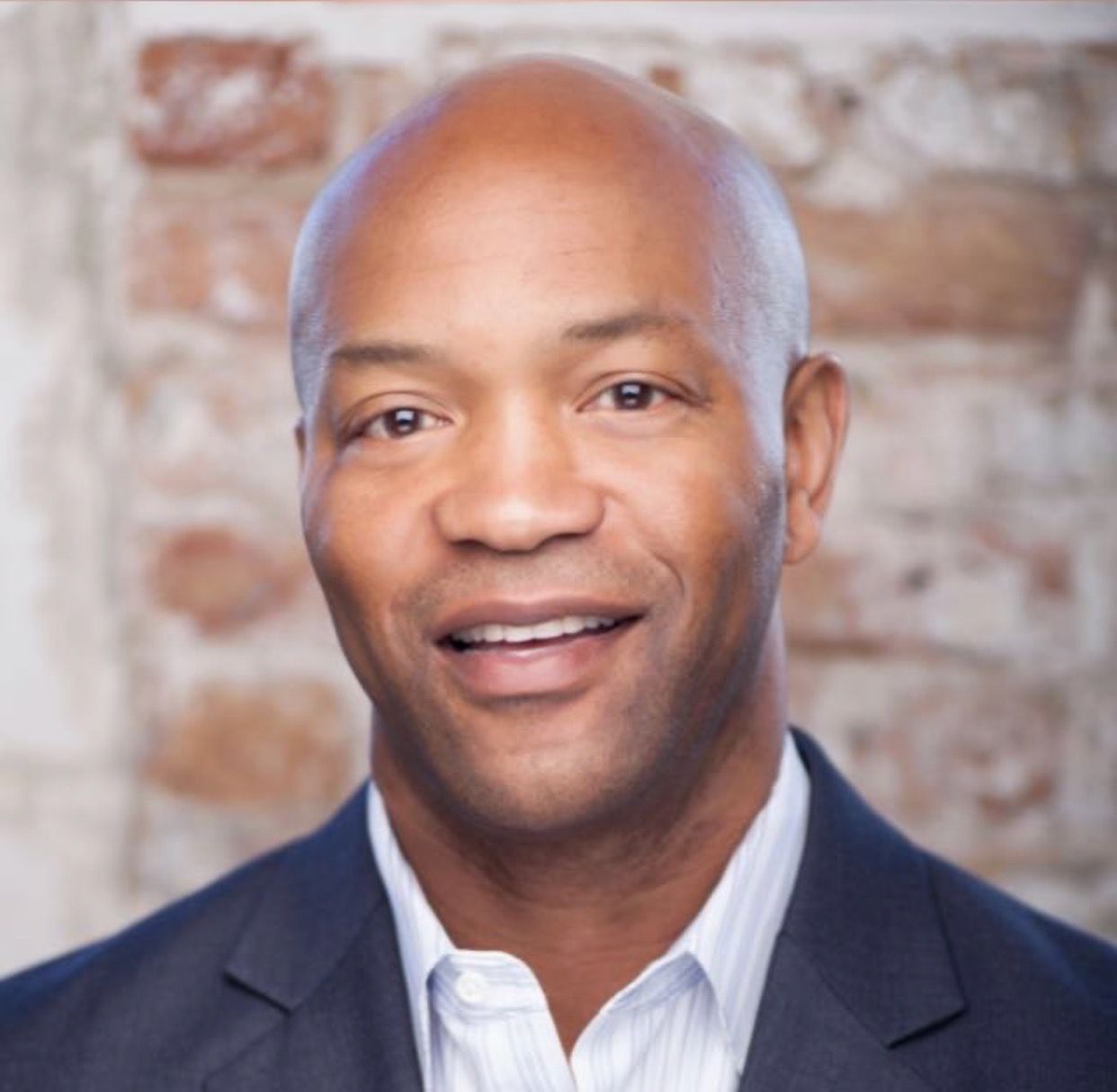 Barney Gray
SVP, MTA C&D – Stations
,
MTA Construction & Development
Barney Gray is a results-oriented leader with over 20 years of experience leading organizations in both the private and public sector, across a multitude of industries, that include transportation, construction,and technology. Barney joined the MTA as a Transformation Project Manager in January of 2020 and is the Senior Vice President for the Stations Department where he is responsible for the oversight of construction, including accessibility efforts, at the agency's 472 Stations.
Prior to joining MTA, Barney was the General Manager of Capital Construction for the Chicago Transit Authority - where he was appointed by the President to oversee the design and implementation of Capital Construction projects for the agency's 145 stations. Before joining the public sector, Barney was the VP of Operations for Graycon where he was responsible for the strategic direction of the organization, including the implementation of a technology platform for estimating, tracking, billing, and reporting on key metrics.
Barney was recruited by Michael Jordan to serve as was the Director of Business Development for MVP.com, where he led the integration team in the implementation of six independent online businesses into one co-branded entity, sharing the MVP.com platform. His career started as a Project Manager at IBM where Barney was awarded the IBM Golden Circle Award for his team leadership, outstanding customer service and his ability to identify opportunities and close deals.

Barney holds a Master's Degree, in finance, from Northwestern University and a Bachelor's Degree from Kansas Wesleyan University in Economics. Barney is a former board member of Athletes Against Drugs, an organization spearheaded by Stedman Graham to keep inner city youth off the streets by providing alternatives to gangs and drugs through sports and positive role models. In his spare time, Barney does volunteer work and enjoys golf and fitness