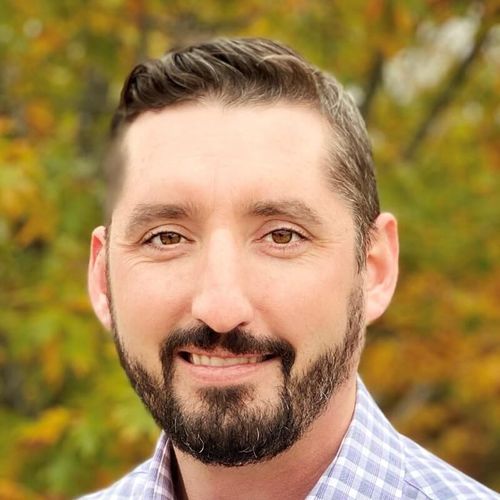 Benjamin Tabolt
Global Product Porfolio Manager
,
MiTek Inc
United States
Benjamin is a 2008 graduate of Syracuse University. He has in-depth
experience in both commercial and residential design. He has worked with
numerous companies in a number of positions including Project Architect,
Project Manager, Construction Manager and BIM Manager. Ben has
successfully customized Revit Software for multiple companies and has
completed many design projects using BIM technology. His passion is to
support individuals and companies in using the latest technologies available
to create the best possible project solutions. Benjamin is the President of CDG
Project Studio LLC. in Colorado springs CO.