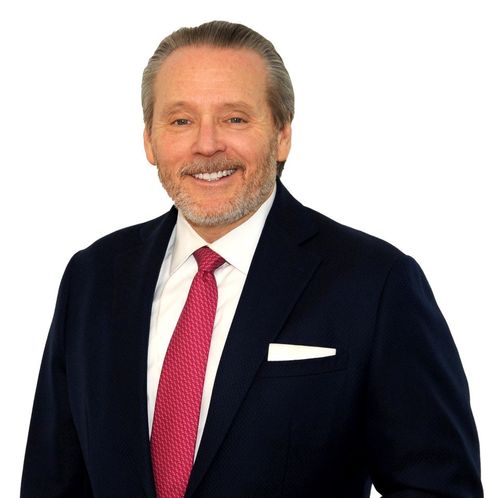 Bob Knakal
Senior Managing Director, Head of NY Private Capital Group
,
JLL
Bob is Head of the NY Private Capital Group within JLL Capital Markets in New York City. Bob was Chairman and Founding Partner of Massey Knakal Realty Services, New York's #1 building sales firm. He started his real estate career in 1984 at CB Richard Ellis where he met Paul J. Massey Jr. They both left CB in 1988 to form Massey Knakal.
Bob has been personally responsible for the sale of over 2,230 buildings (generally considered to be the highest total ever for a single broker in New York) and over $20.4 billion in sales. With respect to development sites, Bob has personally handled the sale of over 250 development site transactions totaling over $7 billion in sales.
In 2014, Cushman & Wakefield acquired Massey Knakal. At Cushman & Wakefield, Bob served as Chairman of New York Investment Sales. He was ranked the top originating investment sales broker at Cushman & Wakefield, globally, in 2014, 2015 and 2016. Bob joined JLL in September of 2018 as Chairman – NY Investment Sales.