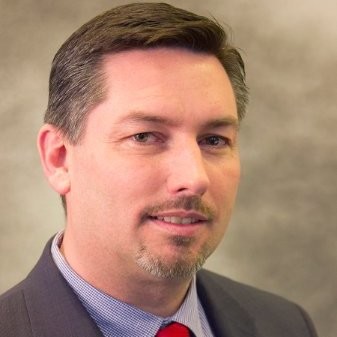 Bret Keeney
Senior Director and Head of Projects
,
CBRE
Bret Keeney is the Senior Director of Operations within the Tri-State Project Management Group based in New York City. In this role, Bret is responsible for working with clients at a strategic level to support all their project management needs. Bret is responsible for excellence in client care and insuring his 50-member project management staff are learning and developing to be best-in-class. This includes driving consistency with the use of the CBRE project management platform, Kahua, and bringing value for our clients by keeping our FUSION partners engaged where appropriate to increase cost savings for our clients.
Bret has more than 27 years of experience in the management, administration, and construction of space, and has completed projects involving office locations, transportation facilities, corporate interiors, education facilities, residential developments, and landmarked structures, among others. He assisted in space acquisition, lease negotiation, cost management, project scheduling, and research of local Department of Buildings, Planning & Zoning and architectural review board requirements. Bret provided strategic planning for project team assembly and selection by preparing preliminary budgets and RFPs for architects, engineers, consultants, and construction managers; coordinated project management of overall implementation, project team and construction execution.
Prior to joining CBRE, Bret was a Vice President for Jones Lang LaSalle and acted as Program Manager for Bridgewater Associates which is currently the world's largest hedge fund. He managed a team of seven on the account, with responsibility for coordination of all project management initiatives in the client's Connecticut headquarters and nearby locations within a 500,000 SF portfolio with projects ranging from $8 to $60 million.