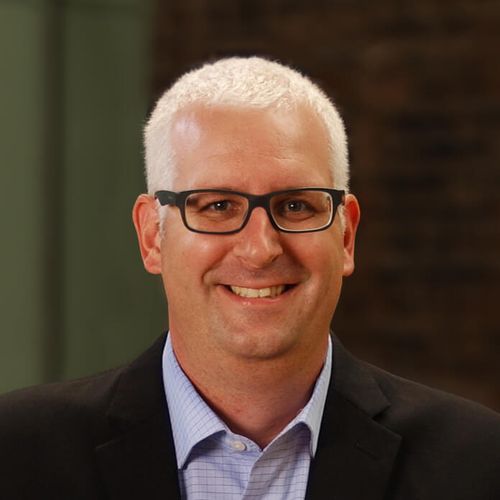 Brian Skripac
Director of Virtual Design & Construction (VDC)
,
DBIA Liberty Region
Brian Skripac, DBIA, CM-BIM, LEED AP BD+C, CDT, Assoc. AIA
Director, Virtual Design & Construction, Design-Build Institute of America
The future is now, and no one knows that better than the Design-Build Institute of America's Director of Virtual Design & Construction, Brian Skripac. Brian has decades of experience leading the virtual design and construction process for diverse projects across the nation. Not only is he a practitioner, with a background in architecture, but he's also an educator, having shared his BIM and VCD experiences with audiences eager to capture the power of the digital transformation now underway throughout our industry. Design-build and VDC are naturals together and Brian helps design-build teams embrace innovation and technology to superpower their project collaboration. In addition to his leadership at DBIA, Brian has also served as an advisory group member and past-chair of the AIA National Technology in Architectural Practice Knowledge Community and the BIMForum committee responsible for authoring the Level of Development (LOD) Specification.