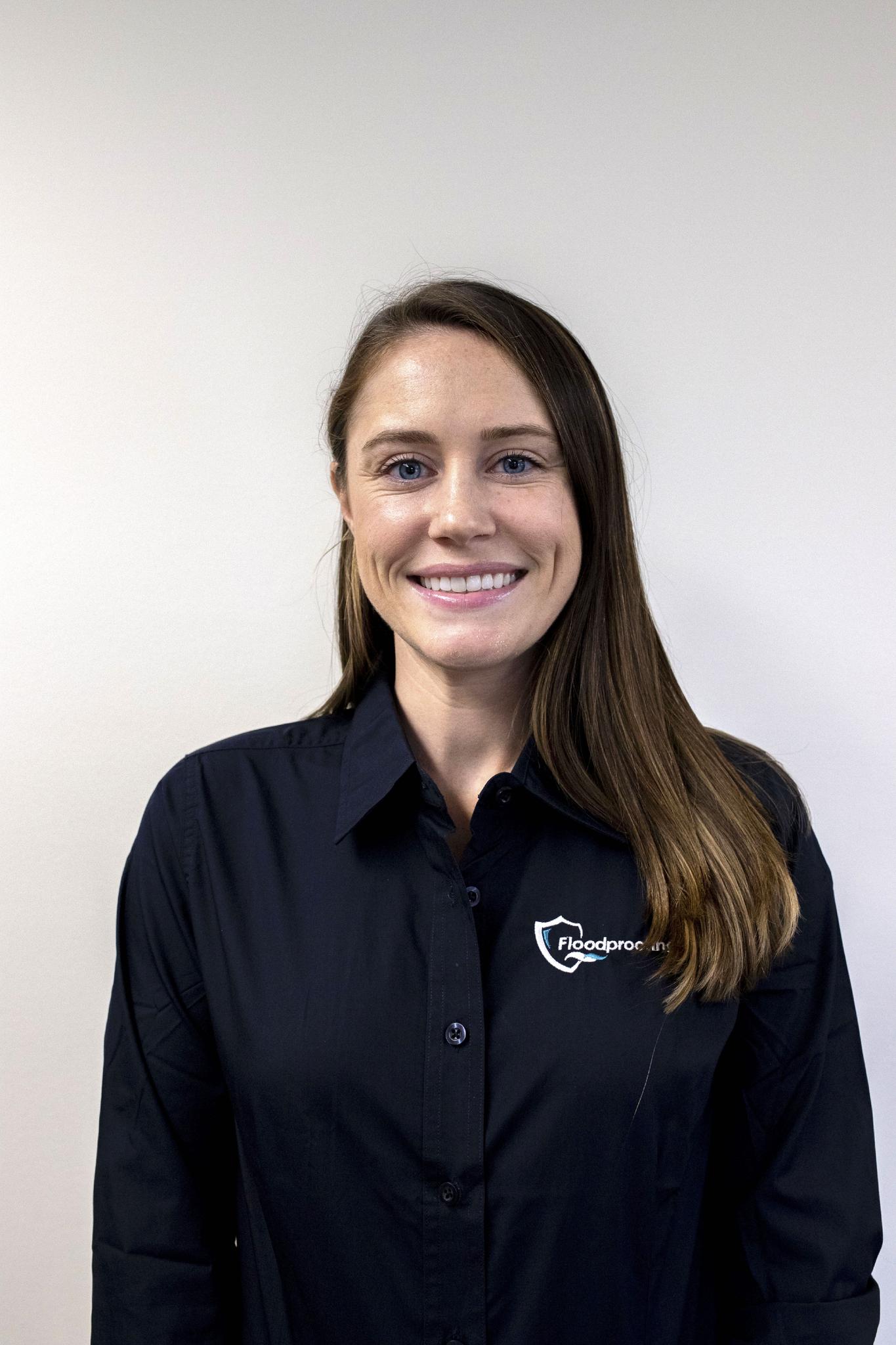 Camille Graham
Flood Mitigation Specialist
,
Floodproofing.com
Camille Graham is the Flood Mitigation Specialist for Floodproofing.com in NJ/NY/PA territory. As a Flood Mitigation Specialist, Camille works with local and county government entities to meet regulation standards specific to building and residential codes.
She is also an educator on flood mitigation for architects, surveyors, engineers, insurance agents, realtors, builders, and home owners.
Camille's focus is also on state-of-the-art wet and dry floodproofing products for residential and non-residential structures. This technology provides helps improve the flood resiliency of all structures located in a flood zone.